Congress leader Chennithala apologises for controversial 'only DYFI can rape' remark
Opposition leader Ramesh Chennithala apologised for his controversial remark after widespread protest in the state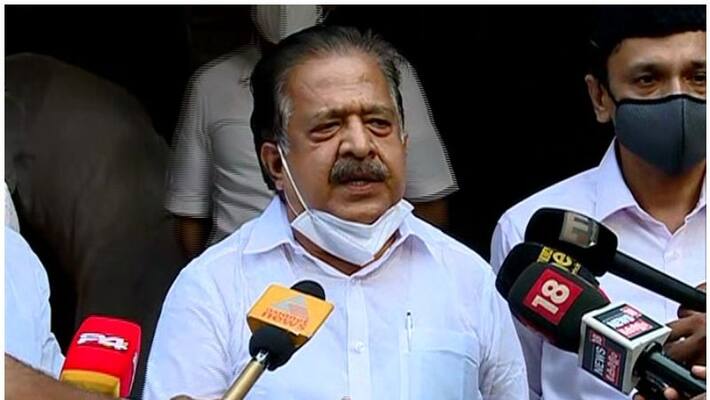 Thiruvananthapuram: Opposition leader Ramesh Chennithala apologised for his controversial remark. He apologised after widespread protest by various women and youth organisations broke out.
Chennithala said in his Facebook post that a portion of what he had said in the press meet was extracted and shown in the media as he has always ensured that he doesn't hurt the sentiments of women, according to reports.
Also read: 'Only DYFI can rape' Kerala Opposition leader's comment stirs controversy; KK Shailaja demands apology
He sparked controversy as he stated, "is there any specific rule that only DYFI activists can rape?"
As many started trolling him and ministers sought an apology from the Opposition leader, Chennithala said that his words were misconstrued. "What I meant was not just DYFI workers, but NGO union workers are also involved in sexual assault. There should not be any kind of assault against women," he said.
Calling his remark "insulting", health minister KK Shailaja sought an apology. "Ramesh Chennithala should apologise for making a statement which insults women," Shailaja demanded.
For the uninitiated, the case involves the rape of a woman who came to seek her quarantine release certificate from a health official. Thiruvananthapuram Police have arrested a health official and the authorities have also suspended him.
Last Updated Sep 9, 2020, 7:24 PM IST