After China razes mosques, it builds public washroom on the same site
China has built public washroom after it razed down a mosque in Atush of Xinjiang province in northwestern China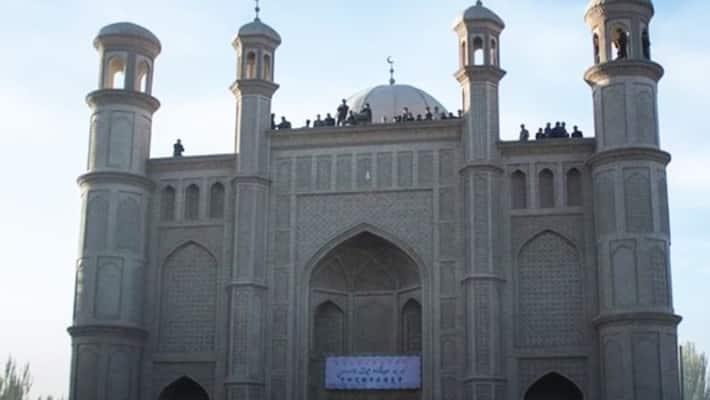 Bengaluru: In what is indeed shocking, China has been public washroom after it razed down a mosque in Atush of Xinjiang province in northwestern China. 
Observers, as quoted by different reports, add that the decision was taken intentionally to hurt the feelings of Uighur Muslims. 
Reports add that authorities had demolished two of three mosques there in a drive launched in late 2016 to raze Muslim places of worship, known as "Mosque Rectification."
Radio Free Asia quoted an Uighur neighborhood committee chief from Suntagh village thus: "Tokul mosque was demolished in 2018 and the public washroom was erected in its place by "Han (Chinese) comrades. It is a public toilet ... they have not opened it yet, but it has been built."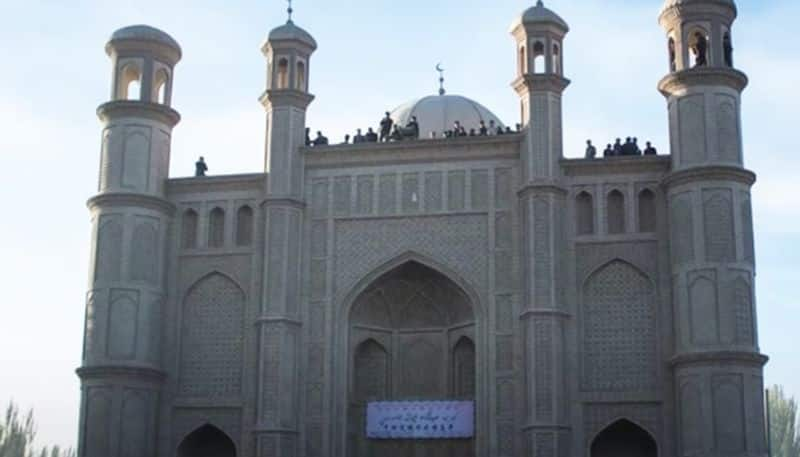 A note on Uighur Muslims living in China: 
The conditions of Uighur Muslims in China are deplorable and disgusting, to say the least.
In a report published by Australian Strategic Policy Institute, an Australian company last year,  it has come to light that as many as 80000 Uighur Muslims had been dispersed across China to work in factories that provide goods to some of the most famous brands, including Apple.
The Guardian noted that using open-source public documents, satellite imagery, and media reports, the institute identified 27 factories in nine Chinese provinces that have used labourers transferred from re-education centres in Xinjiang since 2017 as part of a programme known as "Xinjiang aid".
Living conditions inhumane
In conditions that "strongly suggest forced labour", the website had quoted the report as saying that workers who live in segregated dormitories, are required to study Mandarin and undergo ideological training. They are frequently subjected to surveillance and barred from observing religious practices. According to government documents analysed by the ASPI, workers have limited freedom of movement.
Case studies:
Case studies highlighted in the report, titled Uyghurs for Sale, include Qingdao Taekwang Shoes, a factory in eastern China that produces shoes for Nike. The workers were mostly Uighur women from the prefectures of Hotan and Kashgar in southern Xinjiang and attended night classes whose curriculum was similar to that of the re-education camps.
 
Last Updated Aug 17, 2020, 12:56 PM IST