7-year-old Devananda died within one hour of going missing: Post-mortem report
The post-mortem report conducted on Devananda stated that the child died within one hour of going missing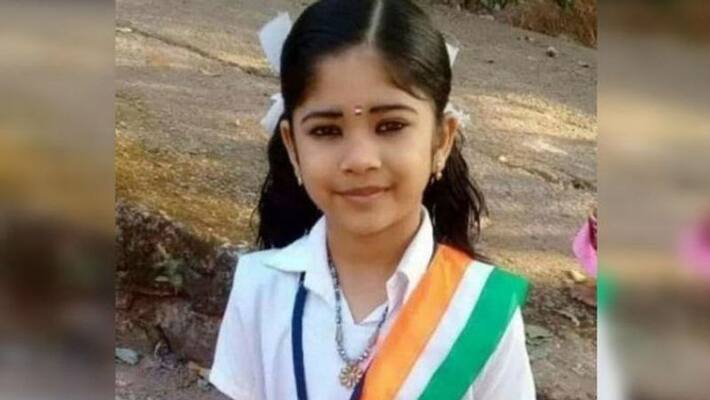 Kollam: After conducting a post-mortem of 7-year-old Devananda, the body of the deceased was brought to her home. Devananda went missing on February 27 from her house in Kerala's Kottayam.
A search and rescue operation led teams to the body of the minor on February 28. After 20 hours of search, Devananda's body was found in a river near her house.
Post-mortem report:
According to sources, the post-mortem report said that the child died within one hour of going missing. Devananda went missing around 10 am February 27. The report added that mud and water was found in Devananda's lungs and stomach as a result of drowning. However, no marks were found in the child's body.
Back to missing day:
Devananda went missing on February 27, around 10 am. Her mother said that she had asked Devananda to stay at home and not venture out of the house while she had to go outside the house to wash clothes.
After washing clothes, Dhanya entered the house and realised that Devananda was not at home. She also noticed that the doors which were partially closed were opened completely. As she was unable to find Devananda, she enquired with neighbours and relatives and then approached the police.
Devananda is the daughter of Pradeep and Dhanya. Pradeep, who works abroad, upon hearing of his daughter going missing, rushed to his hometown and arrived this morning.
Last Updated Feb 28, 2020, 5:26 PM IST