38 out of 198 wards in Bengaluru infected with coronavirus, check if yours falls in the list
Bruhat Bengaluru Mahanagara Palike (BBMP) has listed 38 wards that are reeling under coronavirus scare with increasing number of positive cases. These wards may witness total sealing. At present, Bapujinagar and Padarayanpura wards are completely sealed as they reported higher number of cases. Check whether your ward finds itself in this list.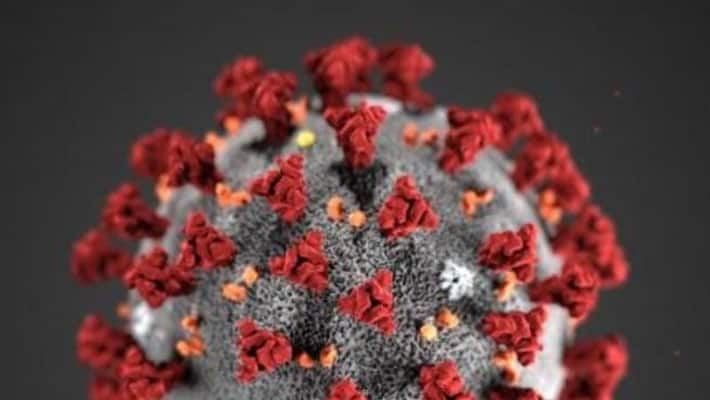 Bengaluru:
Bruhat Bengaluru Mahanagara Palike (BBMP) has began sealing down wards infected with increasing number of coronavirus cases, with an intent to blunt its spread. 38 of its 198 wards have been identified and listed.
Padarayanpura and Bapujinagar wards were sealed first as a precautionary measure to blunt the spread as 7 cases were reported from these thickly populated areas which share the same border.  In many wards, single cases have been reported and the palike is closely monitoring them.
The wards that are listed for coronavirus infection are as follows:
Bapujinagar, Padarayanapura, Sudhama Nagar,  Palramaswamy Palya, Radhakrishna Temple, Malleshwaram, JC Nagar, Hoodi, CV Raman Nagar, Hoysala Nagar, Domlur, Sampangiramanagar, Adugodi, Jnana Bharathi, JP Nagar, VV Puram, Hombegowda Nagar, Hadagoor, Suddaguntepalya, Rajarajeshwari Nagar, Katriguppe, Goruguntepalya, Madiwala, HSR Layout, Shakambari Nagar, Chikkalasandra, Konanakunte, Anjanapura, Hemmigepura, Garudachar Palya, Sanjaynagar, Maruthi Seva Nagar, Vasanth Nagar and Aramane Nagar.
Now that these wards are identified, the palike is making efforts to ensure the infection does not spread and its focus is on intensified information, education and communication on coronavirus.
Last Updated Apr 15, 2020, 9:03 AM IST