A Global First: Australia is looking to make Google and Facebook pay for news
A historic legislation is set to be introduced in Australia that would force Facebook and Google to pay its media outlets for news content.
The first of its kid legislation anywhere across the world has drawn sharp opposition from tye techology giants as they could have to negotiate how much they pay local publishers and broadcasters for content that appears on their platforms.

Accoring to Google and Facebook, media organisations often overlook the benefit they derive from referrals and clicks through to their websites.

But Australian Treasurer Josh Frydenberg has countered this, saying that advertising revenue in areas such as print newspapers has plummeted by 75 per cent since 2005.

"For every $100 of online advertising spend, $53 goes to Google, $28 goes to Facebook, and $19 goes to other participants," Treasurer Josh Frydenberg said.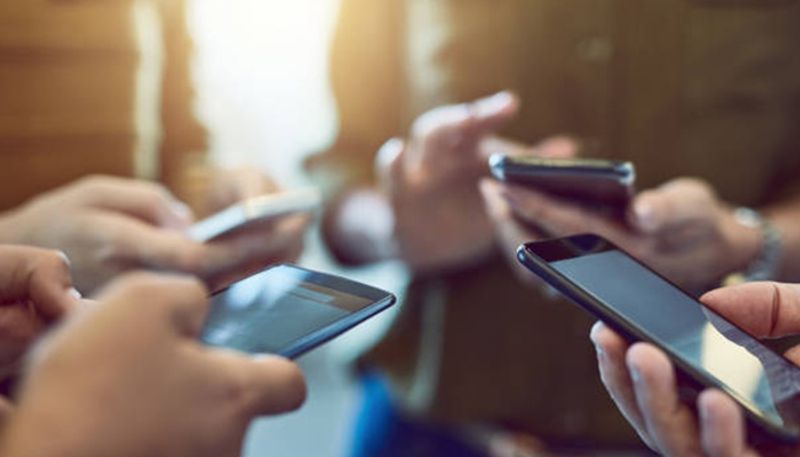 A legislation six months in the making

Australia's Competition and Consumer Commission had in July published a draft code that would enable groups of media businesses -- both local and regional publications -- to collectively negotiate to get a better deal out of platforms use of their content.

That draft was based on over 3 years of inquiry and consultation on the technology giants' market power. According to documents filed with the Australian Securities and Investments Commission, Google made $4.3 billion in advertising revenue in Australia last year and Facebook made $0.7 billion.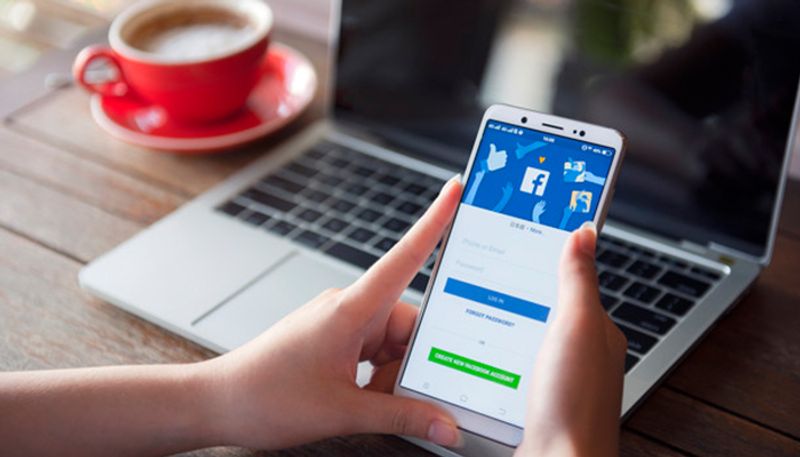 A report in Tech Crunch portal cited the draft proposal which suggested that 'non-compliance -- such as not bargaining in good faith or breaching minimum commitments -- can lead to infringement penalties, with the maximum set at $10 million or 3x the benefit obtained or 10% of a platform's turnover in the market in the last 12 months (whichever is greater).'

This effectively meant that Facebook and Google could potentially face fines running to millions of dollars if they are found to have breached such a code.

Treasurer Josh Frydenberg had then said, "It's about a fair go for Australian news media businesses. It's about ensuring that we have increased competition, increased consumer protection and a sustainable media landscape."

How will Google and Facebook respond?

Facebook has in the past has gone to the extent of threatening to pull the plug on Australian news content from its platform altogether, while asserting that it could live without it.

Will Easton, managing director of Facebook Australia, said on Tuesday that his company would review the draft legislation once it was made public.

"We'll continue to engage through the upcoming parliamentary process with the goal of landing on a workable framework to support Australia's news ecosystem," he said.

Google is yet to release a statement on the legislation, which will be introduced on Wednesday.