Navratri 2021: 5 easy fast recipes to make you drool
Navratri season is incomplete without feasting on delicious fast recipes, here we bring you 5 easy ideas to make your Navratri fast fun; read on.
Fasting during Navratri season is regarded of utmost importance. These nine days are dedicated to fasting and worshipping goddess Durga and reminiscing her glory and power. As entire India is celebrating Navratri with zeal and enthusiasm, we bring you five lip-smacking easy, fast recipes to keep you all charged up throughout the day.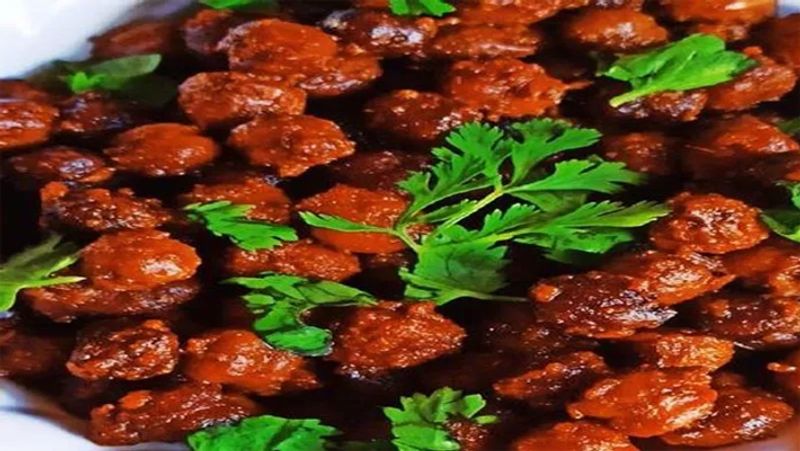 Pakore
Pakore is an ideal pick for the Navratri season. You can make a sabudana pakora or a cucumber one as well. Just use cucumber, singhare ka atta, rock salt, chilli powder, coriander powder, green chillies and oil for frying and voila, it's ready.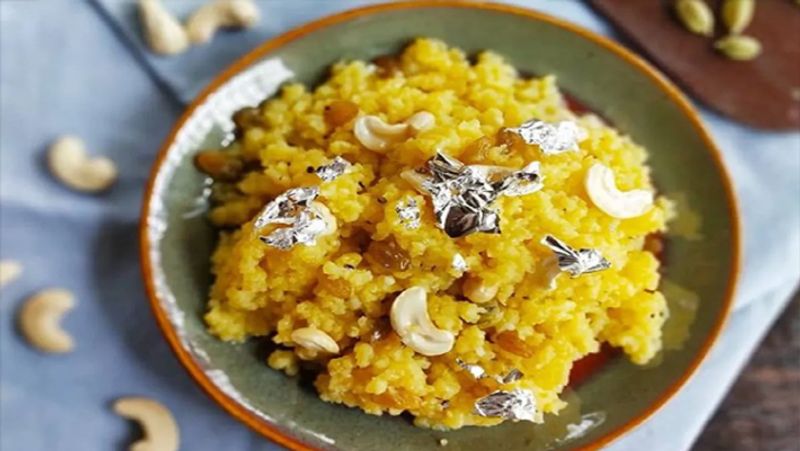 Halwa
Halwa is another sweet dish that almost everyone likes. All you need is to peel and mash potatoes, heat some and fry cashews till they turn brown; no, add mashed potatoes, and saute them. Later add sugar and saute for a few minutes till it dissolves. Now add crushed cardamom and saffron, ad stir well till the oil starts to leave the sides. Lastly, garnish the always with fried cashew and nuts.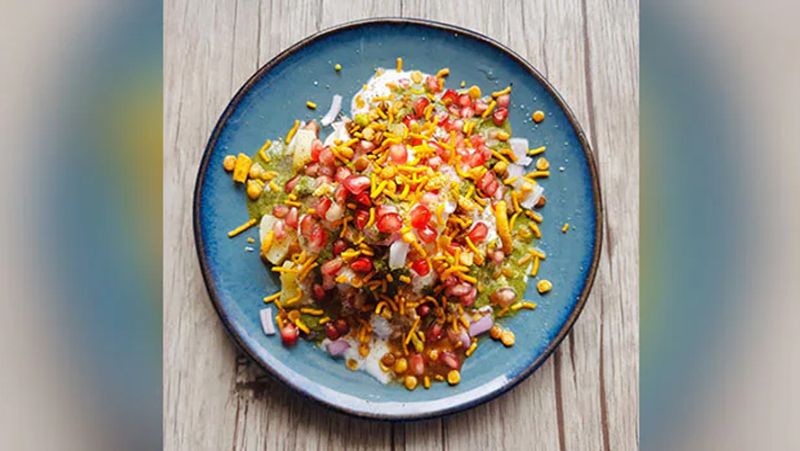 Chaat
Who said you could not have chaat in Navratri. We bring you raw banan chaat. Peel raw, bananas cut them into fine pieces and dip them into cold water for 30 minutes. Heat oil in the pan and fry them till they turn brown and crispy. Mix chilli sauce and sweet chutney, remix it with banana pieces and later garnish them with coriander leaves. Add lemon, and rock sault to add more flavour.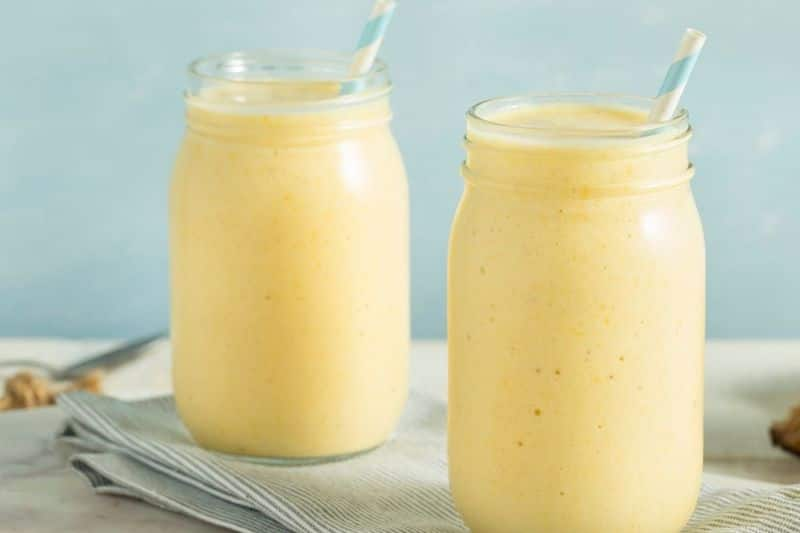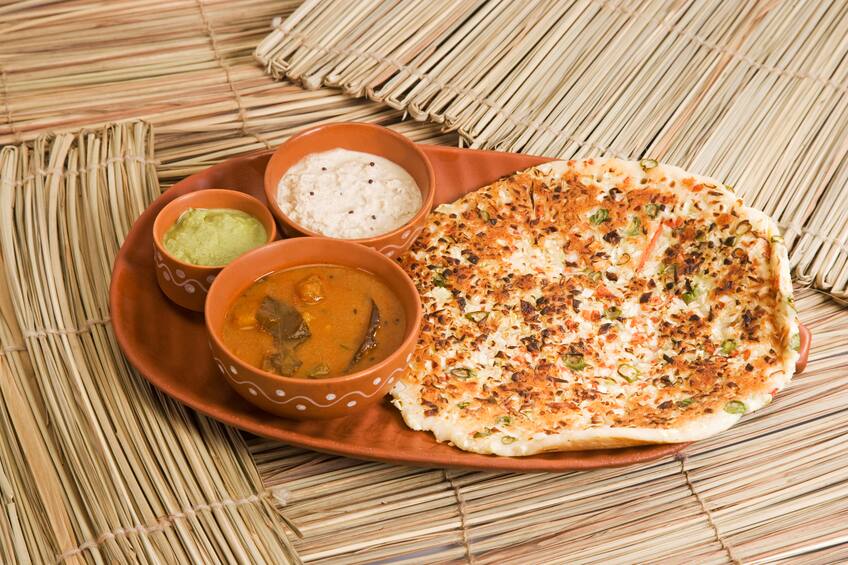 Uttapam
Yes, you can have uttapam in Navratri too. You just need some Swang ke chawal, cumin seed, tomato, green chilli, coriander leaves, rock salt, and water as required. Mix all the ingredients, make a thick batter, heat some oil in a pan, and spread the batter evenly; now sprinkle some tomatoes, green chiles on the uttapam, and voila, it's ready to eat. Also Read: 5 looks inspired by Ananya Panday to ace this Navratri 2021