8 women officers occupy DCP posts in historic moment for Bengaluru Police Commissionerate
Bengaluru Police Commissionerate has made a historic decision by appointing 8 women IPS officers to DCP posts. The officers expressed happiness and posed for a picture that showed the cracks in the wall of gender bias in the workplace.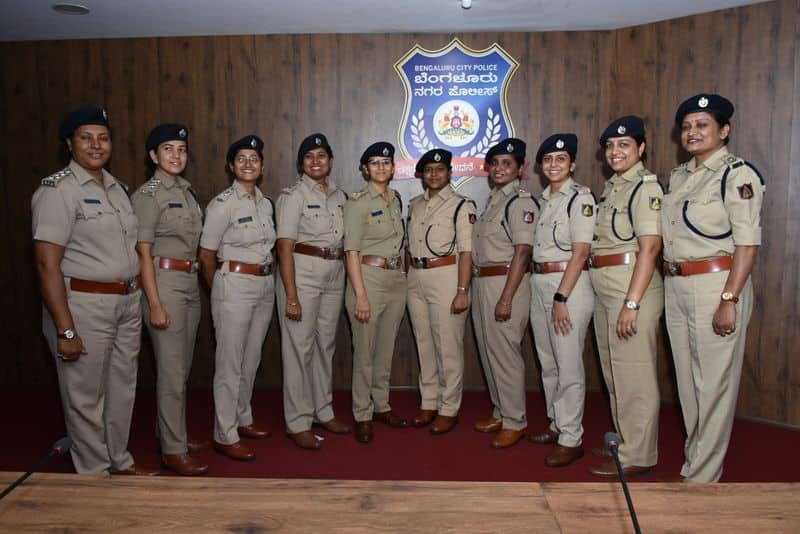 The women police officers at Bengaluru Police Commissionerate all posed together in symbolic representation as part of Women's Day celebrations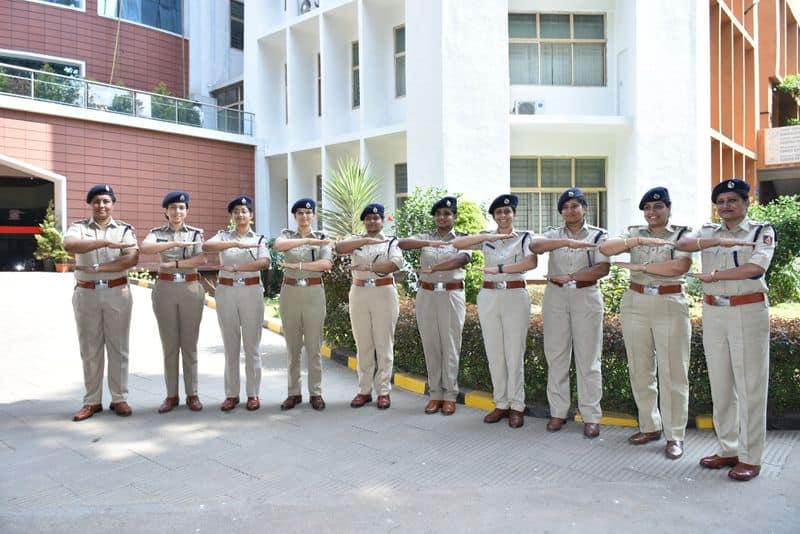 8 women occupying DCP post in Bengaluru has never happened before and makes this a historic moment.
The officers in unison took a vow stating, "We at BCP pledge to support UN Women's campaign #EachforEqual to push for a gender equal world as an equal world is an enabled world."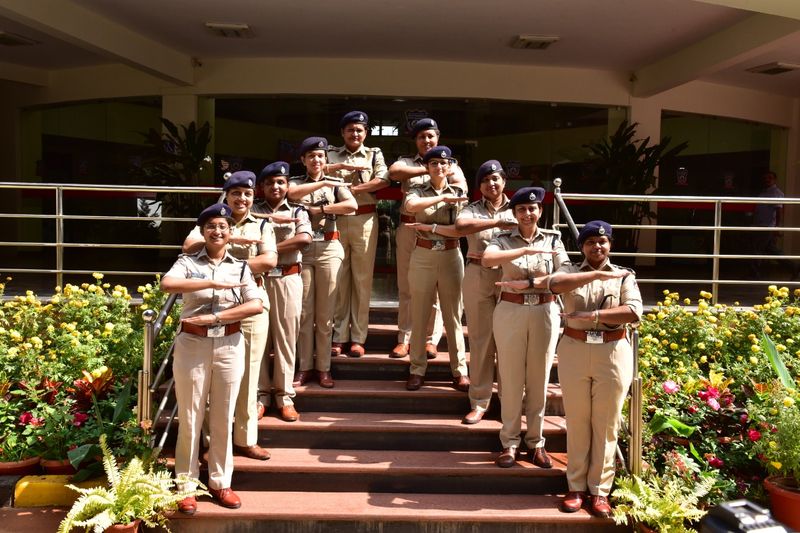 The DCPs who were caught up in a pose were Rohini Katoch, Isha Pant, Ilakkiya Karunagaran, Divya Sarah Thomas, Dr Soumyalatha, Sarah Fathima, M Ashwini, and Nisha James.
Kavitha MC and Tabarak Fathima are the ACP's serving in Bengaluru Police Commissionerate.