West Bengal: Asansol artist creates Sushant Singh Rajput's wax statue
A wax statue has finally come up in the memory of late actor Sushant Singh Rajput. A sculptor from Asansol in West Bengal has created a wax statue of the actor at his museum as a tribute to the actor who died on June 14.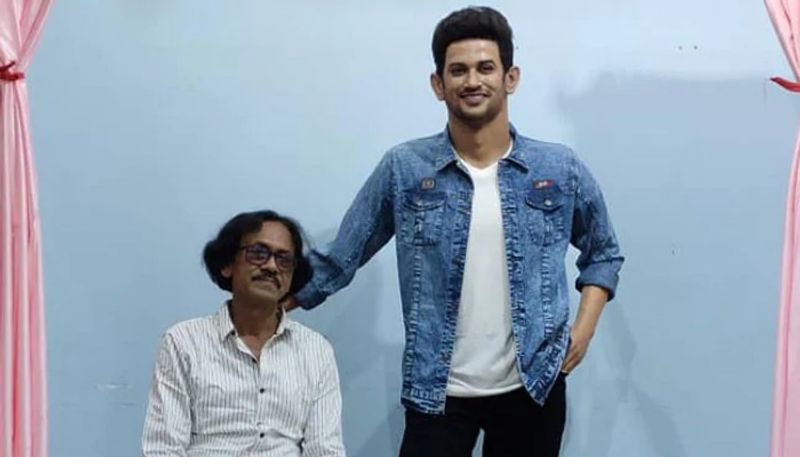 The wax statue of the actor is seen dressed in a white tee and black track pants, paired with a denim jacket. It bears the actor's gleeful smile.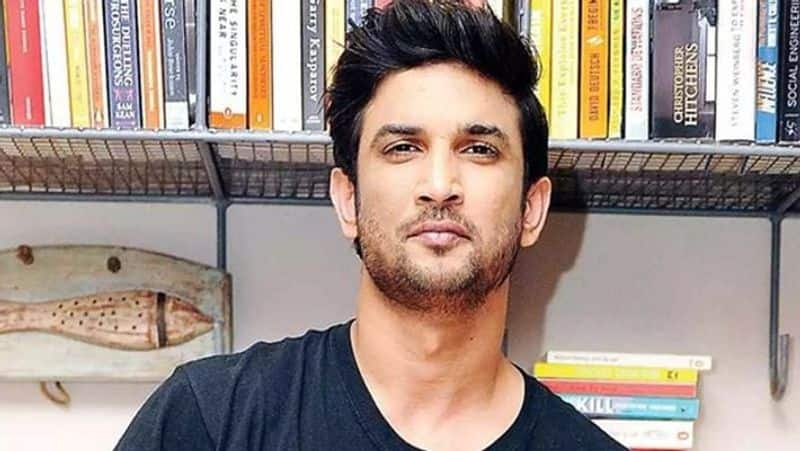 Sukanto Roy, the sculptor, said that he admired Sushant and has made the statue in memory of the actor. He said, "I liked him (Sushant) a lot. It is unfortunate that he passed away. In his memory, I have made this statue for my museum."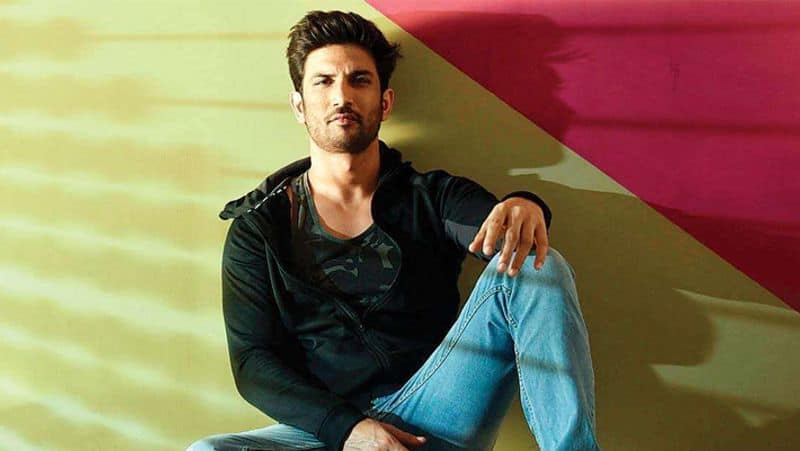 Sushant Singh Rajput seemed to come alive with the magic of artist Sukanto Roy's hand.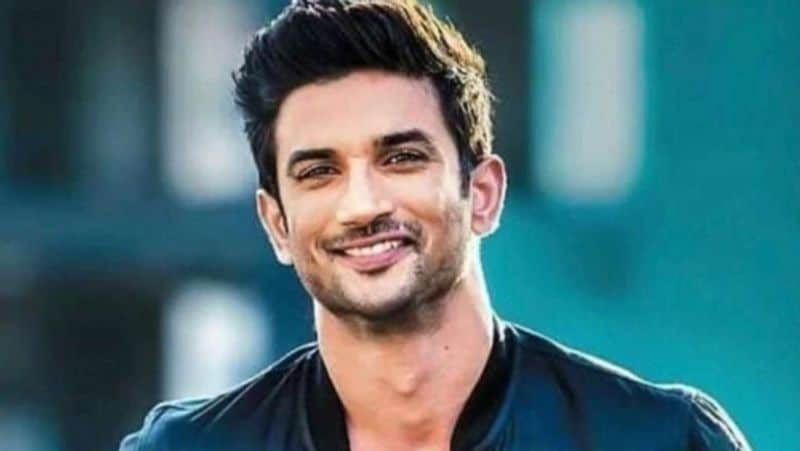 Sukanto Roy has also created the wax statue of other famous personalities including actor Amitabh Bachchan and Indian cricket captain Virat Kohli at his museum.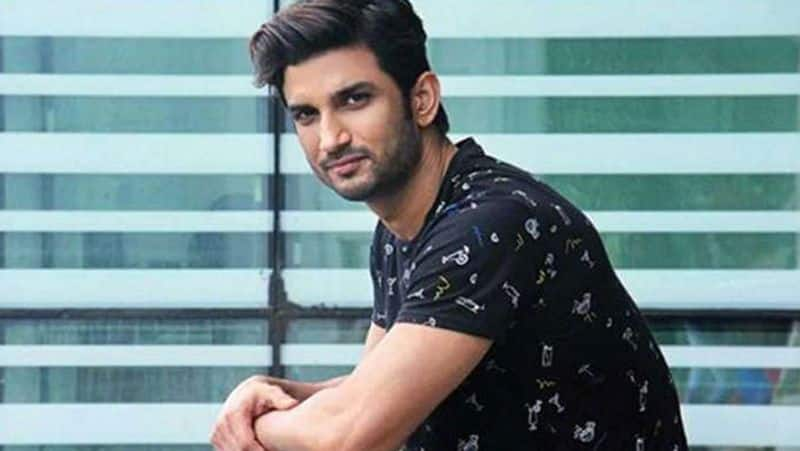 People were seen visiting the museum and taking pictures with the wax statue.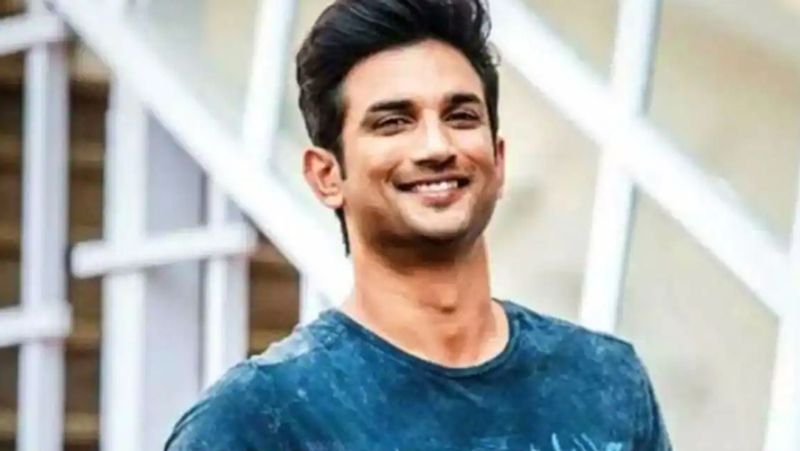 The sculptor and his wife also posed with Sushant's statue and took pictures.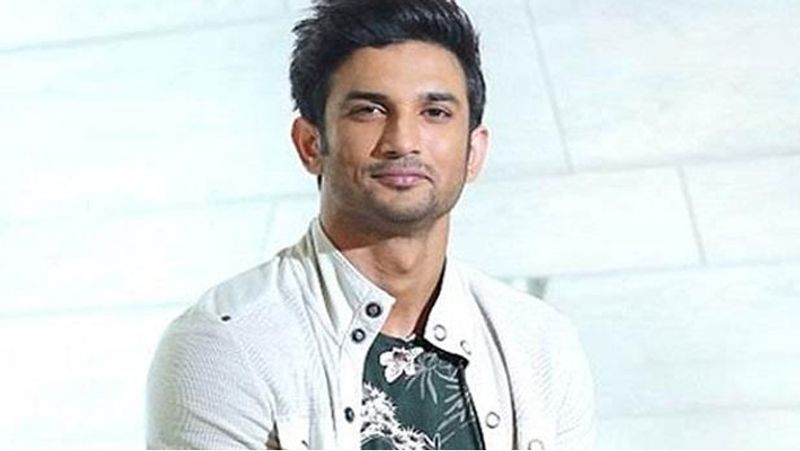 A seat has also been placed next to Sushant's statue so that the fans can pose with her and take pictures.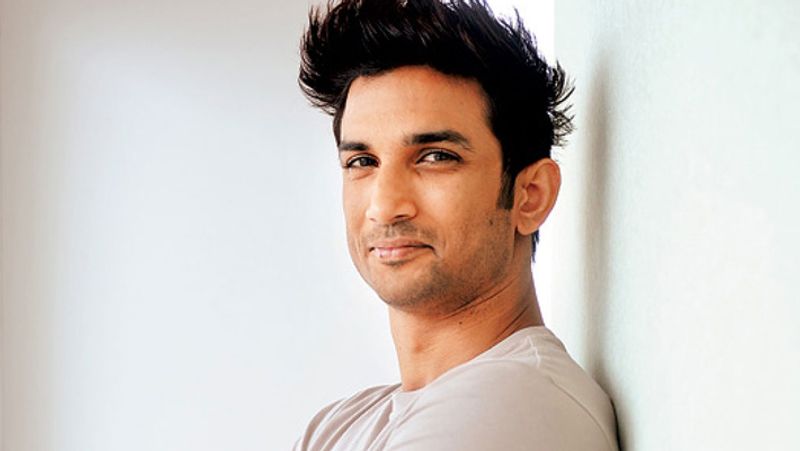 The wax statue of Sushant Singh Rajput was unveiled on Thursday (September 17), and a video of the event has been posted by the sculptor on his Facebook page. It's become popular overnight.
The sculptor said that if anyone wants to make a statue of Sushant, he will make it for them. This home-made museum has wax statues of many stars.