Here's how Shanaya Kapoor deals with judgements and trolls, actress shares her mantra
Shanaya Kapoor spoke about how she deals with negative comments and tries to stay positive amid continuous trolls; read more details.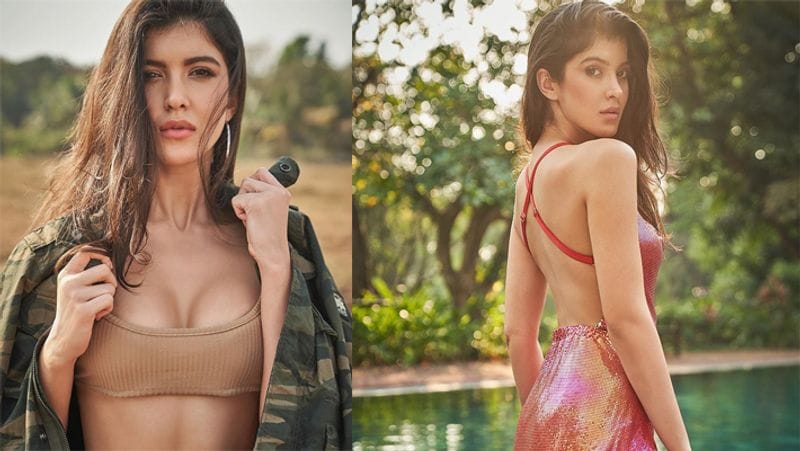 Shanaya Kapoor has not made her Bollywood debut yet, but the actress has already created a buzz in the movie industry with her stunning looks, killer personality and charm. The actress was seen in an ad commercial for a straightener brand, and she was brutally trolled for alleged 'overacting.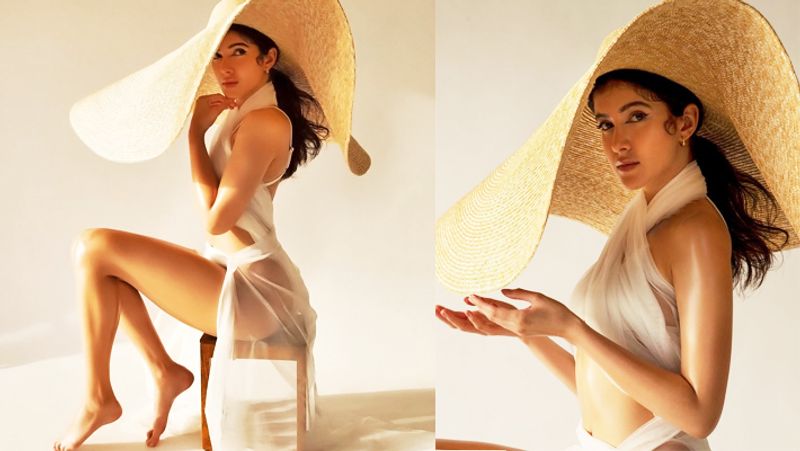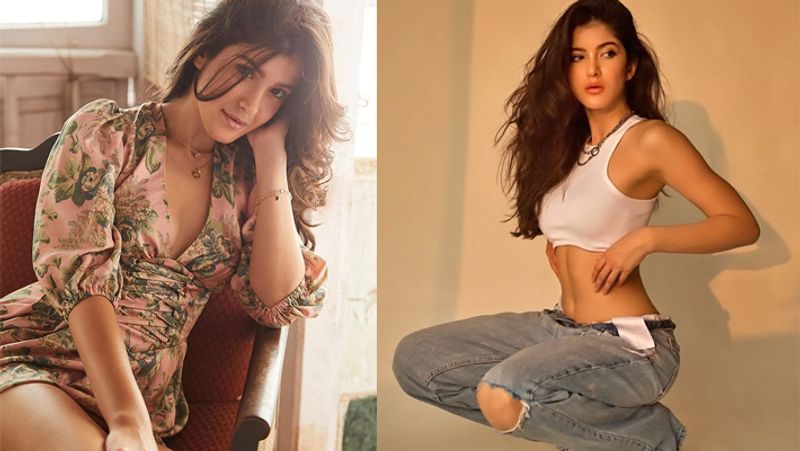 Amid the trolling, the public even targeted Karan Johar as to why is he always behind launching star kids who have no potential to act. Shanaya Kapoor is the daughter of Sanjay Kapoor and Maheep Kapoor. In a recent interaction with a news portal, the actress opened up on how she deals with the trolls.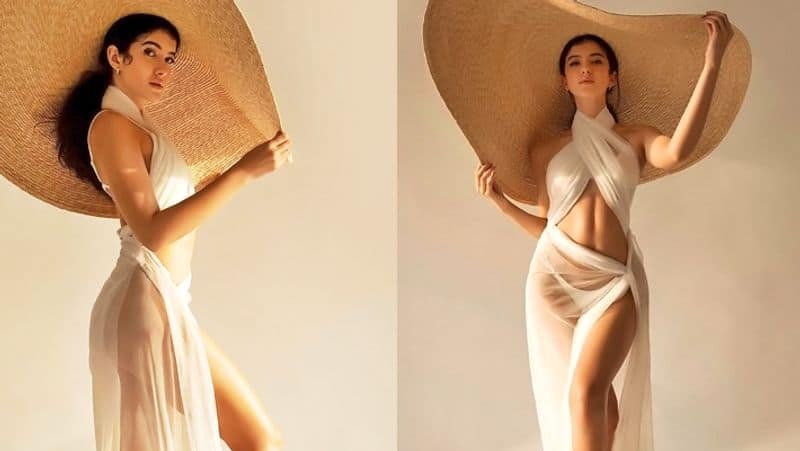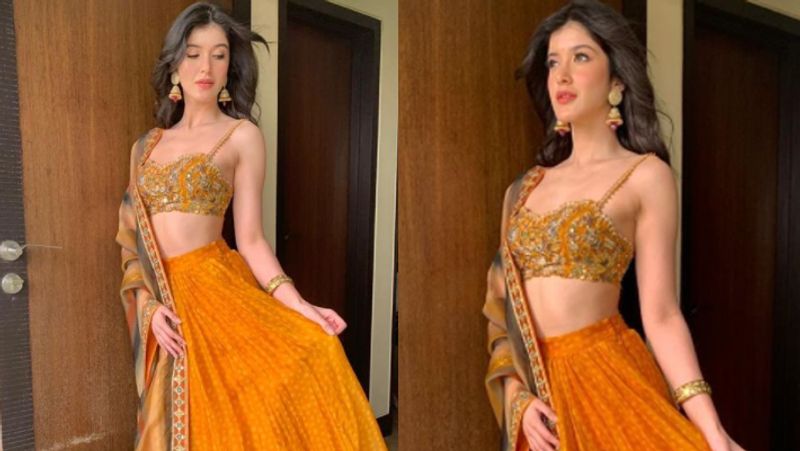 The actress also added that Shanaya Kapoor does focus on love, and in that way, the negativity just fades out for her. The actress was assistant director on the sets of Gunjan Saxena, wherein her sister Janhvi Kapoor starred, and she believes that it was a significant learning experience for her. She said that she learnt a lot about how the background action works, and the fulfilling experience will always be unique to her. The actress will be launched under Karan Johar's production company. The details of her project are yet to be announced in public.