Happy Birthday Amitabh Bachchan: 7 lesser-known facts about Big B on his special day
As Amitabh Bachchan turns another year old today, we bring you seven interesting facts about the legendary actor; read on.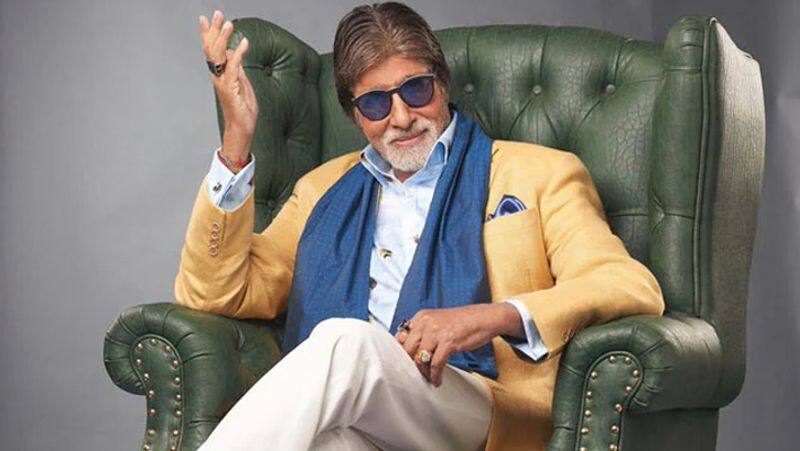 Amitabh Bachchan is the legend of Indian cinema. He has given many notable performances and is regarded as one of the finest actors we gave in the film industry. From his angry young man image to acing romantic roles, he has nailed many characters in his long career span. Today we bring you seven little known facts about the actor.
Amitabh Bachchan began his career in 1969 as a voice narrator in Mrinal Sen's Bhuvan Shome; interesting, isn't it! Getting into the film industry was never a walk for the actor. He was rejected from his first audition because he was too tall.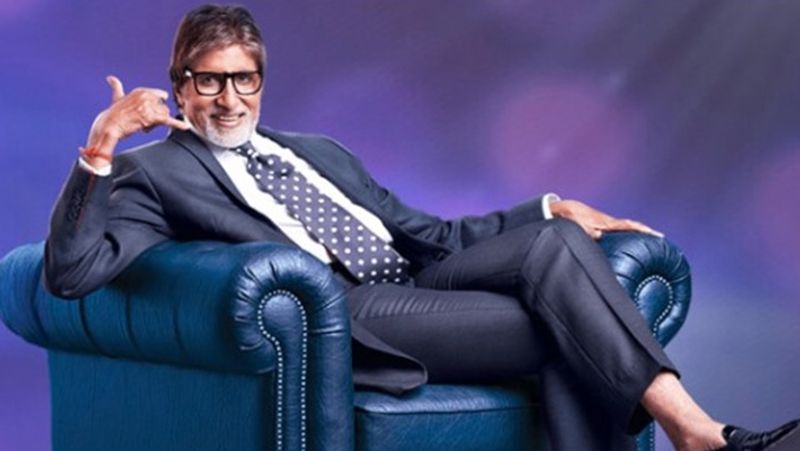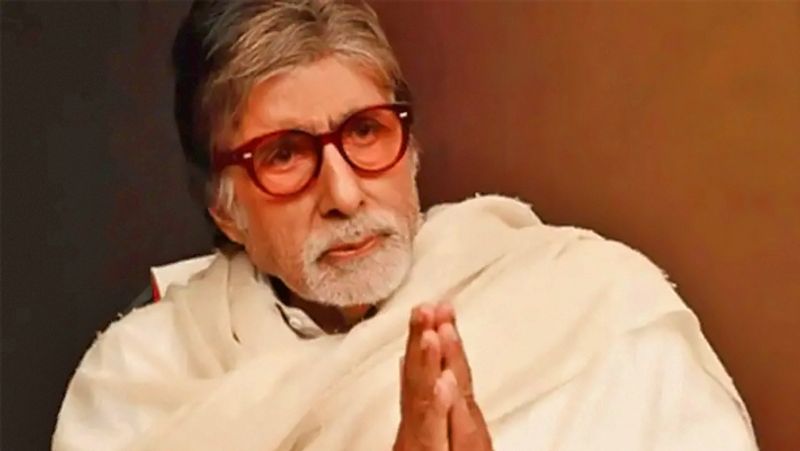 In 1982, the legendary actor Amitabh Bachchan had a near-death experience. The doctors and family had lost hopes when he met with an accident on the sets of the movie Coolie.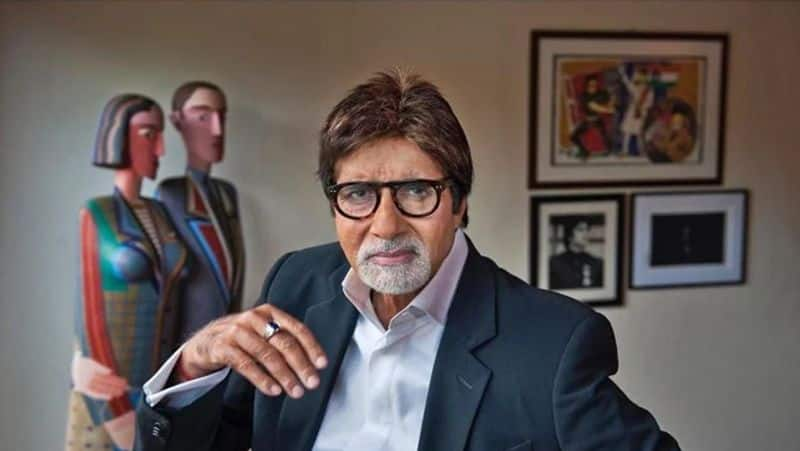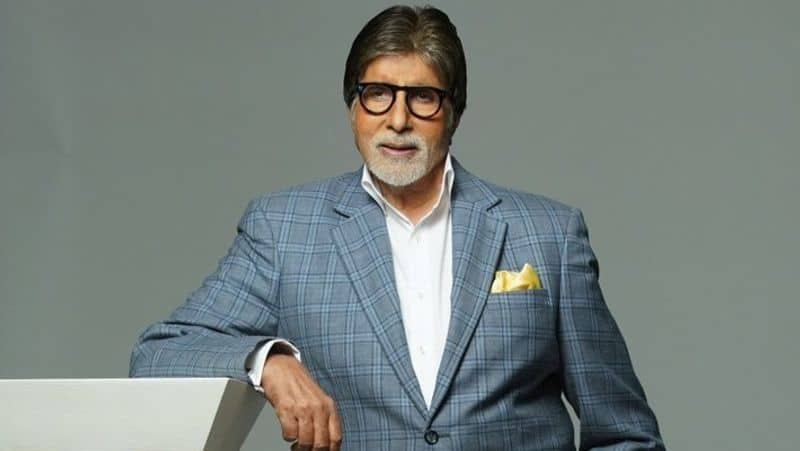 Amitabh Bachchan's real name is Srivastava, but he uses his father's pen name Bachchan as his last name. He can also write with both his left and right hand. Even though Big B is not a singer, he has lent his voice to more than 20 films. Isn't it fascinating?