iPhone 15 and iPhone 15 Plus rumoured to feature 48MP rear camera: Report
Apple introduced a new 48MP camera with the Apple iPhone 14 Pro and Apple iPhone 14 Pro Max. Although the new 48MP camera was only limited to the Pro model in the iPhone 14 lineup, it looks like that it won't be the same with the upcoming Apple iPhone 15 series.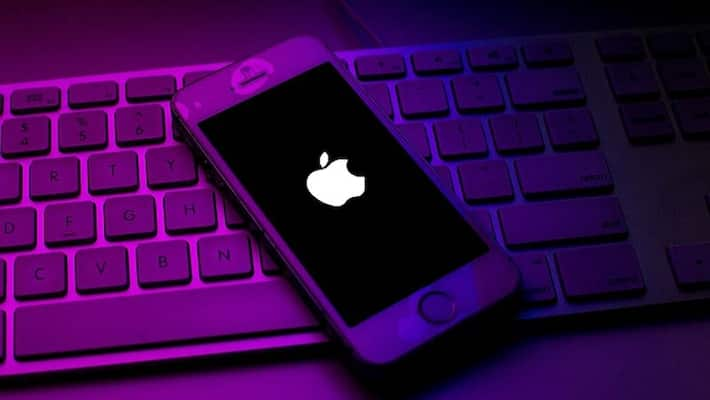 With the release of the Apple iPhone 14 Pro and Apple iPhone 14 Pro Max, Apple unveiled a new 48MP camera. The flagship Apple iPhone features the Cupertino-based tech giant's greatest camera system to date. Although the iPhone 14 lineup's new 48MP camera was only available on the Pro model, it appears that the situation won't be the same with the company's future iPhone 15 line.
According to a recent source, the regular Apple iPhone 15 series handsets will also come equipped with the company's premium camera. According to a media report, expert Jeff Pu from Haitong International Tech Research predicted that the standard Apple iPhone 15 model would include 48MP 3-stacked sensors in its primary cameras.
Also Read | OnePlus 11 5G to launch today: Know when, where to watch event live? Know expected specs, other details
He believed that even while the ordinary iPhone 15 model will have superior zooming capabilities, they still won't be able to compete with the Pros since telephoto lenses and the LiDAR sensor will only be available on more expensive versions.
According to a Ming-Chi Kuo claim, Apple will maintain the telephoto lens for 3x optical zoom while the new periscope lens will give 6x optical zoom. Additionally, both iPhone 15 Pro variants are anticipated to include a titanium frame rather than a stainless steel one, an upgraded A17 CPU made using 3-nanometer technology, 8GB Apple RAM, and USB-C.
The new Pros should get an update to 3nm Apple A17 chipsets, according to the rumour, but the iPhone 15 and 15 Plus will only get an upgrade to the current A16 CPUs. All four versions are anticipated to be equipped with USB-C connectors to comply with the upcoming change in EU standards.
Also Read | Apple reportedly working on AirPods Lite, to compete with cheaper wireless earbuds
According to reports, the Pro versions' anticipated improvements would include titanium casings (instead of stainless steel), which might also include a transition to virtual volume and power buttons.
Last Updated Jan 4, 2023, 1:04 PM IST