Apple has spent THIS much for SOS Emergency satellite feature
Apple introduced the new satellite connectivity feature on the iPhone 14 series, but the company has spent big to get this technology working. According to Apple, Emergency SOS via satellite will be accessible to customers in the United States and Canada in November and will be free for the first two years.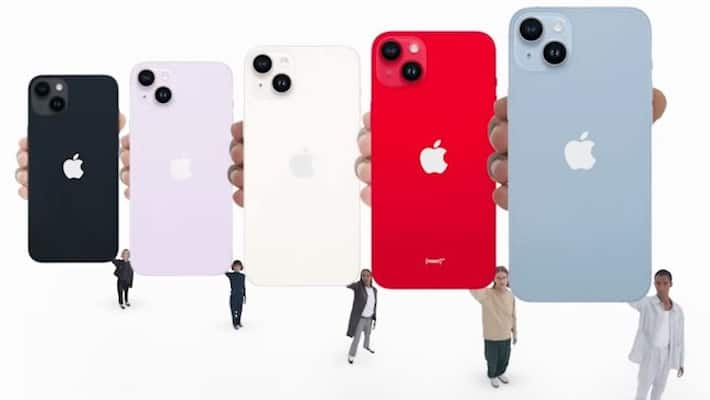 In order to provide Emergency SOS via satellite for iPhone 14 models, which will be released "later this month" in the US and Canada, Apple has committed $450 million. When they are outside of Wi-Fi and cellular coverage, the iPhone 14 and iPhone 14 Pro models will be able to communicate emergency services because of the new service, which allows users to connect directly to a satellite.
According to Jeff Williams, Apple's Chief Operating Officer, "Emergency SOS through satellite is a fantastic illustration of how American creativity and technology can save lives."
"We are delighted that this service is made possible by reputable US businesses, and that our customers may explore off-the-grid locations with the knowledge that help is still available if needed," he continued.
Also Read | Here's why you should not get your iPhone 14 from United States
The majority of the money goes to Globalstar, a US-based international satellite provider. According to a source, Apple's investment significantly enhances Globalstar's satellite network and ground stations, guaranteeing iPhone 14 customers may connect to emergency services while they are off the grid.
One of the 24 Globalstar satellites in low-earth orbit will pick up the message if an iPhone user sends an Emergency SOS via satellite request. The message is then sent from the satellite to certain ground stations placed at strategic locations throughout the globe.
Also Read | iPhone 14 has SOS satellite connectivity feature; Will it be available in India?
When a ground station gets a text message, it routes the message to local emergency services that can deploy assistance or, if those services aren't able to receive text messages, to a relay centre with Apple-trained emergency professionals.
Emergency SOS via satellite will be available to users in the US and Canada in November and will be cost-free for the first two years, according to Apple.
Even though the company has officially confirmed the capability for the US and Canada markets, things may get a little more tricky when it comes to the Indian market. Apple might need to exert more pressure in order to obtain India's satellite connection. This is because satellite phones are prohibited in India.
Also Read | Apple to bring 'Emergency SOS via satellite' feature with iOS 16.1 Beta
Last Updated Nov 13, 2022, 10:50 AM IST