What is Shah Rukh Khan's son Aryan Khan doing in Arthur Road jail? Here's what jail officials revealed
Aryan Khan, who is currently stuck in the Arthur Road jail, is spending his time reading books from the jail library and more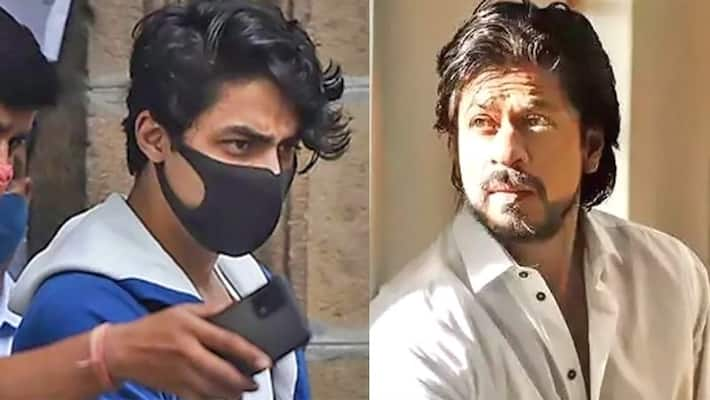 Bollywood actor Shah Rukh Khan's son Aryan Khan was arrested from the cruise rave party on October 3 is currently in the Arthur Road jail, spending his time reading books from the jail library. According to reports, Aryan Khan has been issued two books from the jail library one is Golden Lion, and another is based on Lord Rama and Sita's life. As per the reports, the jail officials have revealed that Aryan is very upset after his bail plea was rejected.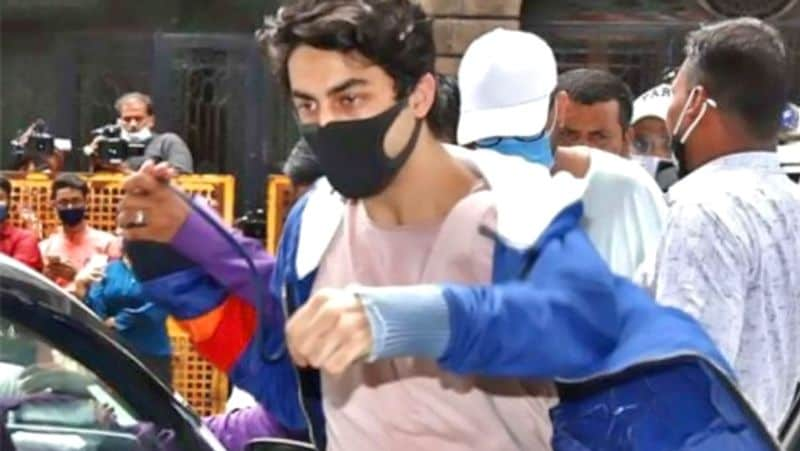 Besides that, the NCB officials have allegedly kept Bible, Quran Sharif and Bhagavad Gita for Aryan and other 7 who were arrested. It is reported that these holy books are available in both Hindi and Urdu languages.
Also Read: Aryan Khan to Shah Rukh, "I AM SORRY"; at counter no. 12, both father-son cried (Read what happened next)
Last week, it was reported that the jail staff is worried about Aryan's health and hygiene since he hasn't eaten or drank well to avoid using the restroom. Not just that Aryan has not taken a shower for says. Ayran has constantly been saying that he is not hungry and only eating biscuits and water. 
 Also Read: Aryan Khan bail plea rejected: Netizens go on a meme fest; say, "Bhai 2022 mei niklenge"
Aryan met his father, Shah Rukh Khan, a few days ago and spoke for less than 20 minutes through an intercom in a cubicle in jail's meeting hall. Because of the COVID-19 protocol, physical meetings at the prison was not allowed.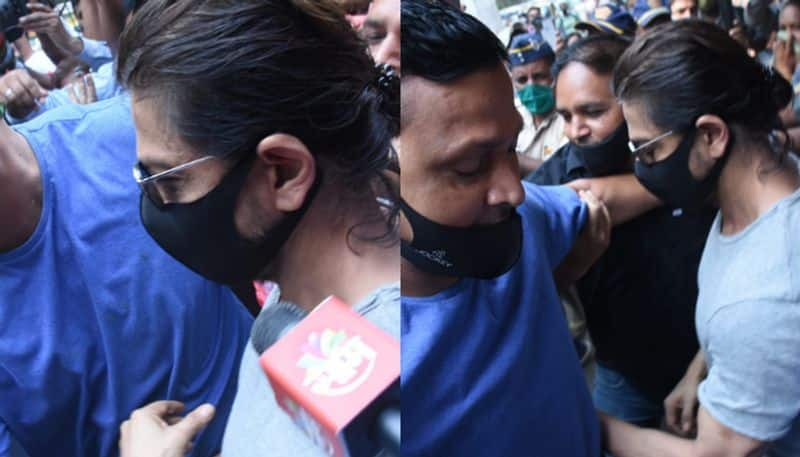 Also Read: Aryan Khan in jail avoiding toilet, star kid has stopped 'EATING' properly or taking 'BATH' (Read details)
During the visit to the jail, Shah Rukh Khan asked Aryan if he had eaten anything, to which his son said no. The actor later asked one of the jailors standing near the father-son duo if he could be given anything to eat, to which the jailor said no outside food is allowed without the court's permission. 
Last Updated Oct 24, 2021, 12:01 PM IST