'Tiger 3': Salman Khan, Katrina Kaif's latest film teaser all set to release on THIS date
'Tiger 3' starring Salman Khan and Katrina Kaif is slated to be released this Diwali. The film's advertising will begin with a teaser, which will be released on Yash Chopra's birthday.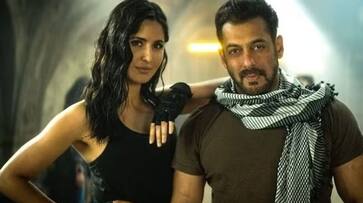 Salman Khan returns to the big screen as Tiger in 'Tiger 3'. The actor's appearance in 'Pathaan' heightened our expectations, and fans can't wait to see Tiger and Pathaan strike again. Salman would also be reunited with Katrina Kaif. The wait for Diwali is arduous, but YRF is ready to take us inside Tiger's world on this special day!
Aditya Chopra will unveil 'Tiger Ka Message,' a video that is a forerunner to the teaser for 'Tiger 3' on YRF's Foundation Day, the birth anniversary of the famous filmmaker Yash Chopra. This will also be the start of the 'Tiger 3' advertising campaign, as the film aims for the huge Diwali release window to make the box office ring.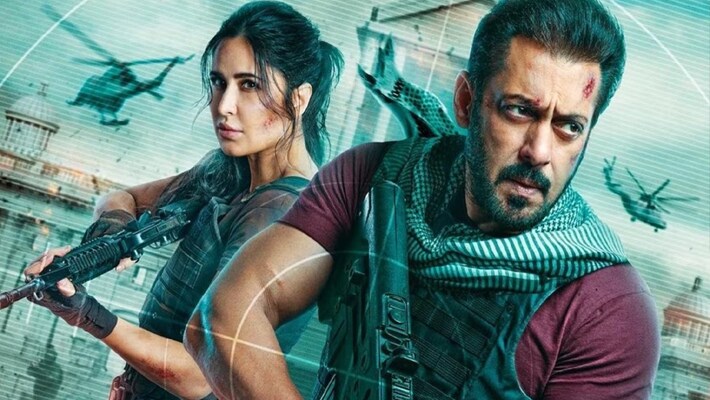 A trade source reveals, "This video is a prelude to the 'Tiger 3' trailer. It will have Salman Khan as the agent Tiger deliver an important message. Salman is the OG of the YRF Spy Universe who played a very crucial role in shaping how big the franchise has become today and all eyes on Tiger 3 to reveal the next series of events from the YRF spy universe."
The source adds, "Expectations from 'Tiger 3' is sky-high! This is the fifth film from YRF Spy Universe; so audiences are, by now, heavily invested into how this franchise is shaping up. They are also massively excited about the life stories of the three super-spies from this universe! So, Tiger 3, which follows the events of Tiger Zinda Hai, War & Pathaan, is a relishing promise to see an edge of the seat action entertainer that people haven't seen before on screen!"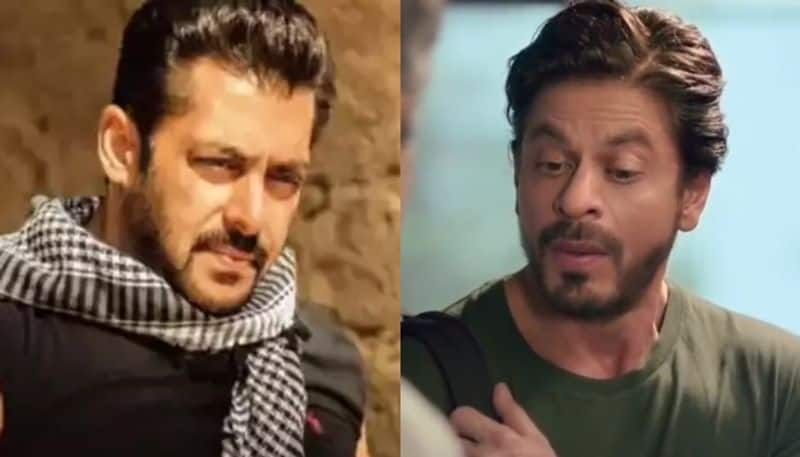 Aditya Chopra is creating the YRF Spy Universe brick by brick, and the next major one is 'Tiger 3', starring Salman Khan AND Katrina Kaif. Tiger, alias Salman Khan, is the originator of the YRF Spy Universe, since 'Ek Tha Tiger' (2012) set in action the concept to develop sleek super-spies unlike anything seen in Indian film before!
The massive success of 'Ek Tha Tiger' and 'Tiger Zinda Hai' solidified Aditya Chopra's idea that he could add two more larger-than-life agents, Kabir meaning Hrithik Roshan in 'War' and Pathaan aka Shah Rukh Khan, and expand the YRF Spy Universe.
Aditya Chopra formally stated that he was working on the YRF Spy Universe in 'Pathaan,' and debuted the series logo. The crossover of characters from this vast espionage universe also began with 'Pathaan,' which starred Shah Rukh Khan and Salman Khan in an action sequence that highlighted the superstardom of these two cinematic legends.
This crossover also revealed YRF's intention to inform consumers and fans that all films starring these super-spies will be linked. Maneesh Sharma directs 'Tiger 3'.
Last Updated Sep 25, 2023, 2:09 PM IST