The Weekend Binge: RJ Niladri tells you why 'Caught Out' and 'The Night Agent' is a must-watch
Indigomusic.com's RJ Niladri brings to you his top 2 picks to binge on this upcoming weekend.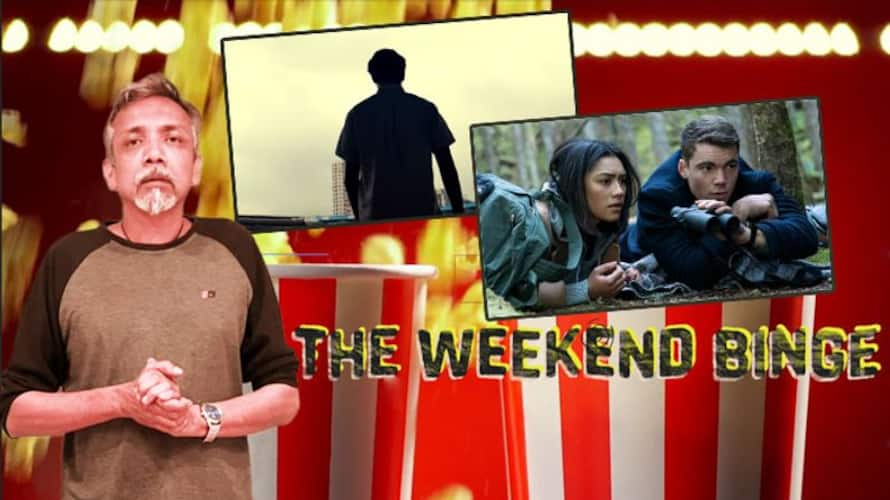 Wondering what to binge on this weekend? Indigomusic.com's RJ Niladri brings you his top 2 picks for the March 25-26 weekend.
1) Caught Out: Crime Corruption Cricket - A major controversy that rocked the cricket-obsessed nation of India is explored in the Netflix documentary feature, which debuted on March 17. Directed by Supriya Sobti Gupta, it includes journalists and government figures like Aniruddha Bahal, a reporter for Outlook Magazine, Ravi Sawani, a former joint director for special crimes for the CBI, and Minty Telpaj, a founder of the Indian news website and magazine Tehelka. They all ultimately contributed to the revelation of this event, which immediately shook the Indian sports community to its very core.
2) The Night Agent is among the new OTT releases this week, which could raise the entertainment value. The FBI agent tasked with monitoring an emergency and who, upon responding to it, becomes caught in a lethal scheme involving a White House mole is the focus of the next Shawn Ryan television series, which is jam-packed with action, intrigue, and thrills. Gabriel Basso and Luciane Buchanan have significant roles in the film "The Night Agent," which is based on the same-named book by Matthew Quirk.
Here's RJ Niladri telling you why to watch these new releases this weekend:
Last Updated Mar 24, 2023, 3:28 PM IST