Sanjay Dutt visits Saint Ashmuqam, Hazrat Zain-u-din Reshi shrines in Kashmir to pay his obeisance
Bollywood star Sanjay Dutt visited Sufi Saint Shrine at Ashmuqam in Anantnag. He is in Kashmir for an upcoming film shoot.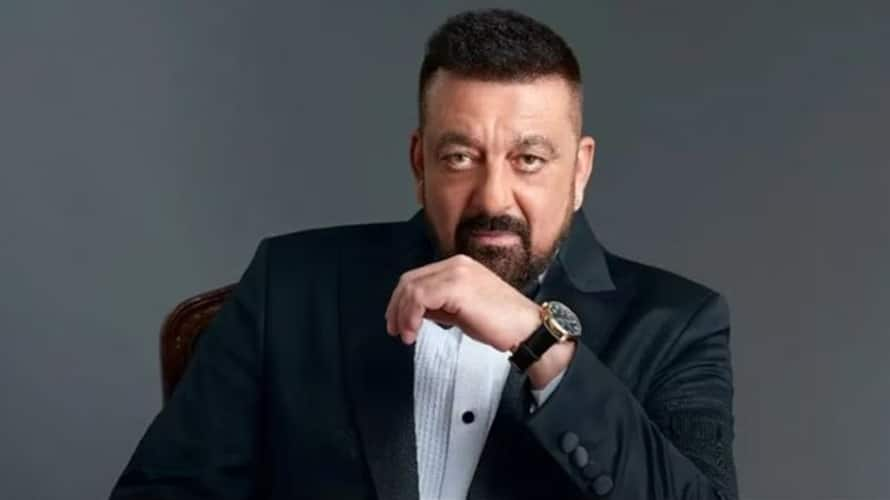 Today, Bollywood superstar Sanjay Dutt visited the Sufi Saint Shrine in Ashmuqam in the Anantnag area of South Kashmir. Dutt has been in Kashmir Valley for the past four days for a film shoot. Sanjay has a large fan base in Kashmir Valley, and many people saw him at Ashmuqam Shrine today, where he also mingled with locals.
The Hera Pheri 3 actor is shooting at Pahalgam for his upcoming movie Leo. He also visited the shrine of Hazrat Zain-u-din Reshi in the Aishmuqam area of south Kashmir's Anantnag district. According to an official, the Hera Pheri 3 actor is welcomed by the civil society and Waqf Board members at the shine.
Also Read: Malaika Arora gets 'uneasy' as fan barges in too close for selfie; read details
Sanjay told reporters outside the shrine that he hoped things would improve in Kashmir and throughout the country. "I wished that more (film) shootings would occur here and more visitors would arrive," he added.
"Baba had called so I could come here I had prayed for my India my Kashmir so that tourism thrive here people come shooting occurs so everyone gets employment I am delighted to see that so many visitors had come here," Sanjay Dutt remarked. 
Also Read: Zwigato: Kapil Sharma, Shehnaaz Gill, Bharti Singh and others at movie screening
He added, "I've travelled all over the globe, but there is no place like Kashmir. My first picture, Rocky, was shot here, and my career began in Kashmir. I adore Kashmir and hope I could return here on a regular basis."
Aishmuqam Shrine is one of the most well-known Sufi Shrines in Kashmir Valley. Salman Khan had already visited this Temple for the filming of Bajrangi Bhaijaan.
Last Updated Mar 17, 2023, 3:24 PM IST