Pushpa 2: Did Fahadh Faasil demand Rs 8 crore for his role? Here's the truth
Malayalam superstar Fahadh Faasil's actual fee for his role in Pushpa 2 makes him one of the highest-paid villains in the South Indian film industry. In Pushpa, Faasil's cameo as IPS Bhanwar Singh Shekhawat received significant attention for his vigour and menacing performance.
Pushpa 2: The Rule, starring Rashmika Mandanna and Allu Arjun, has had fans eagerly anticipating its arrival. Part 1 ended on a cliffhanger, so many expect a lot from the sequel. Among all the cast members, Malayalam star Fahadh Faasil's cameo as IPS Bhanwar Singh Shekhawat garnered the most attention for his intensity and menacing acting. Fahadh, who appeared briefly in the prequel, will have a crucial role with Allu Arjun in the future film. Meanwhile, according to recent rumours, the actor is asking a whopping Rs 8 crore for his part as the villain in the sequel, which has stunned fans.
Fahadh Faasil's huge pay for his part makes him one of the highest-paid villains in South Indian cinema. According to a source in Deccan Chronicle, the producers were more than eager to accommodate his demand given the film's massive size and budget. Fahadh Faasil's salary for his involvement in Pushpa 1 was only a fraction of what he currently requests for Pushpa 2. His threatening acting and legendary words left an indelible impression despite the smaller pay.
Also Read: Demise of Malayalam actress Aparna Nair sparks family's accusations against husband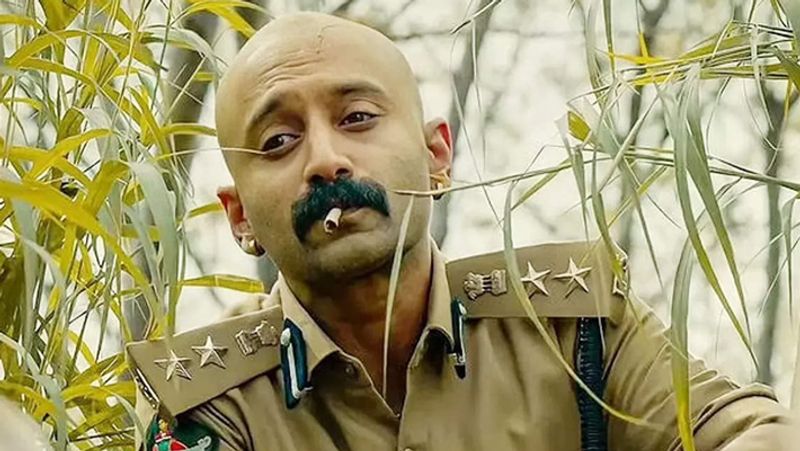 "He is a very talented actor who can do all kinds of roles effortlessly, but when he is asked to essay a role with negative shades, he prefers to draw big sums," a person close to the production stated. He also turned down a few Telugu offers after Pushpa The Rise since he does not want to become a regular villain."
Fahadh's salary for his part as the antagonist in Pushpa 2: The Rule placed him among the actors who have made a fortune playing unpleasant characters. Names on the list include Kamal Haasan, Vijay Sethupathi, Saif Ali Khan, and Emraan Hashmi.
Also Read: Kushi star Vijay Deverakonda to donate Rs 1 crore to 100 families; read details (Video)
Aside from his stunning performance in Pushpa, Fahadh Faasil's turn as an evil politician in the Tamil film Maamannan won appreciation from both the public and reviewers. In one especially stressful sequence, his character violently kills his favourite dog for disobeying him.
Pushpa 2 will also include Rashmika Mandanna, Dhananjaya, Rao Ramesh, Sunil, Anasuya Bharadwaj, and Ajay Ghosh in addition to Fahad and Allu Arjun. The film, directed by Sukumar, is set to be released in 2024.
Last Updated Sep 5, 2023, 1:10 PM IST