MT, Mohanlal will bring Oscar glory to India through my film: Mahabharata director
The Mahabharata will be based on MT's critically acclaimed novel 'Randamoozham'
MT will script the film himself, while Mohanlal has been confirmed to play the lead role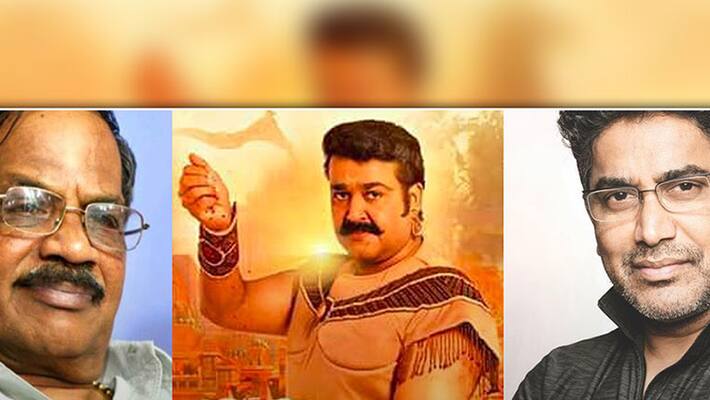 'The Mahabharata' director VA Shrikumar Menon has said that he is confident scenarist MT Vasudevan Nair and lead actor Mohanlal would win the Academy Award through his upcoming big budget film.

Being made on a massive budget of Rs 1000 crore, The Mahabharata is based on MT's popular and critically acclaimed novel 'Randamoozham' (Second Turn), which tells the Indian epic from Bheem's perspective. 

MT will script the film himself, while Mohanlal has been confirmed to play the lead role. And renowned ad filmmaker Shrikumar, who is set to make his directorial debut in mainstream films through the project, has revealed that he has big expectations from the two icons.

"Mohanlal is the only actor which both MT and I found suitable for the role. I strongly believe that both MT and Mohanlal will bring Oscar glory to the country through 'The Mahabharata'," the director said in an interview.

Shrikumar also revealed that apart from some big names from Indian film industry, several foreign actors and Academy Award winning technicians will be roped in for the film.
"MT wanted this to be a world class film with top quality actors, and I promised him it would be. An international agency will help us with the foreign casting," Shrikumar pointed out.

The Mahabharata will be funded by billionaire and UAE-based entrepreneur BR Shetty and is expected to have a 2020 release.
Last Updated Mar 31, 2018, 6:37 PM IST