Kerala HC directs to complete trial against Unni Mukundan in sexual assault case within 3 months
The Kerala High Court denied actor Unni Mukundan's request to dismiss the sexual assault complaint brought against him on May 23. The HC has now ordered that the trial be sped up.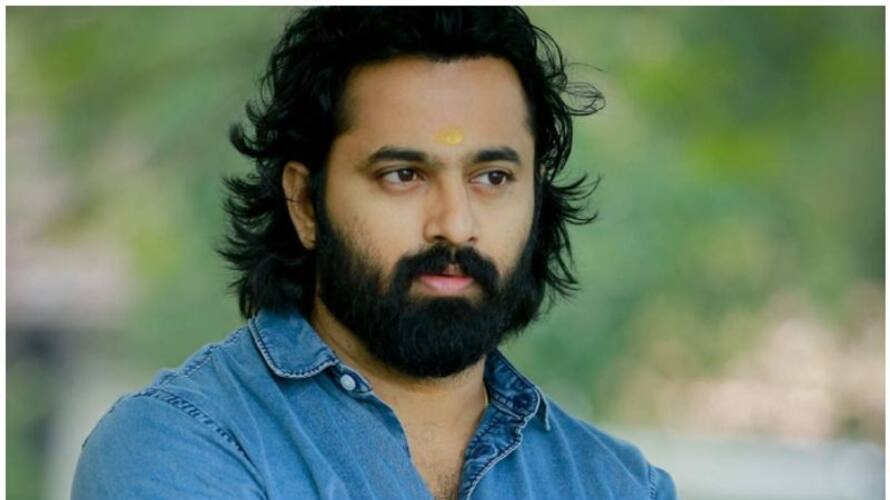 Malayalam actor Unni Mukundan has been caught in a sexual assault case since 2017 when a woman claimed that he tried to sexually assault her when she went to see him at his Kochi home to talk about a movie. Since she filed the lawsuit in September 2017, it has been pending in court.
On May 23, the Kerala High Court denied the actor from Malikappuram's request to have the case dismissed and ordered that the actor's trial continue. The High Court has now mandated that the trial be finished in three months. The complainant's claims, according to the court, were credible prima facie, and more investigation might be done to ascertain their veracity during the trial.
According to reports, the complainant had submitted evidence in court that supported her claims. As a result, the court decided that a trial must be held in order to make a decision based on the evidence presented as prima facie.
A woman accused Unni Mukundan of sexual harassment in 2017, claiming that when she visited his Kochi home to discuss a movie production, the Meppadiyaan actor made an attempt to sexually assault her. She said that the event happened on August 23, 2017, and on September 15, 2017, she filed an action in court.
The woman's counsel had already complained that the actor had submitted a falsified declaration to the court claiming that the two parties had reached a settlement. Based on this affidavit indicating a settlement had been reached, the Kerala High Court granted a stay on the case. On May 23, the court stated that the trial could continue because this was not the case.
Recently, the Mallu Singh actor met Prime Minister Narendra Modi in Kochi, when the latter arrived for a youth event and flagging off of Vande Bharat Express in Kerala. The actor posted about the meeting on social media as he was enthused about it.
Last Updated May 26, 2023, 2:56 PM IST