Kanye West turns 46: From net worth to controversies to lovelife with Kim Kardashian and more
Known for controversial statements and headline-grabbing love life, the ex-husband of Kim Kardashian, Kanye West remains in the news with reports on a rumoured new wife. By Mahalekshmi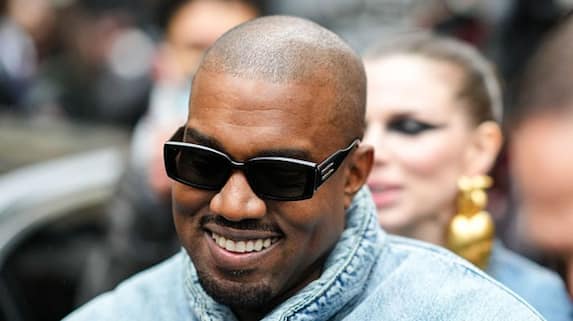 American rapper Kanye West had been a fan favourite for his music, but his controversial life caught up to him in a rather spectacularly wrong way. The rapper, singer, songwriter and record producer celebrates his birthday on June 8. 
He has recently been in the news along with his new beau Bianca Censori for being trolled at their outfits, this is just a sneak peek on the long line of events. On his special day, look no further for news on him, as we have it all right here.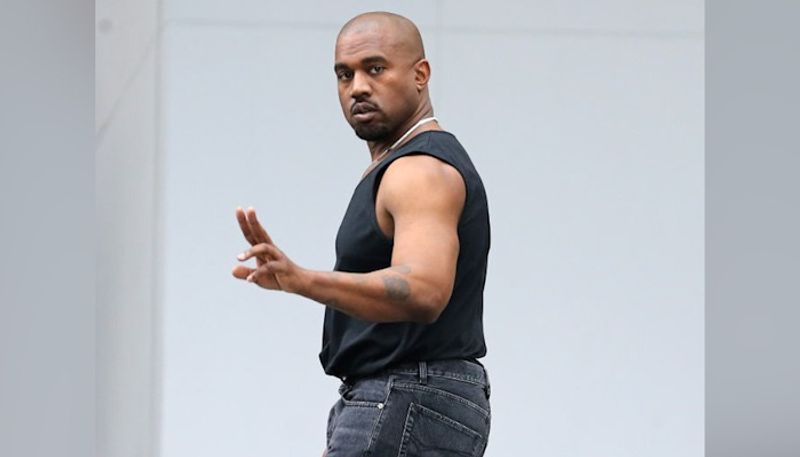 West and his partners
From dating his high school sweetheart to garnering a long dating list, let us focus on the mentions that should be noticed on this list. Ex-wife Kim Kardashian and West had a long-standing relationship and four kids in his relationship with the 'Keeping up with the Kardashians' star. After a rollercoaster of public highs and lows, the couple divorced in February 2021.

After a few link-ups, West is currently in a relationship with Bianca Censori and he is rumoured to be married to the Australian.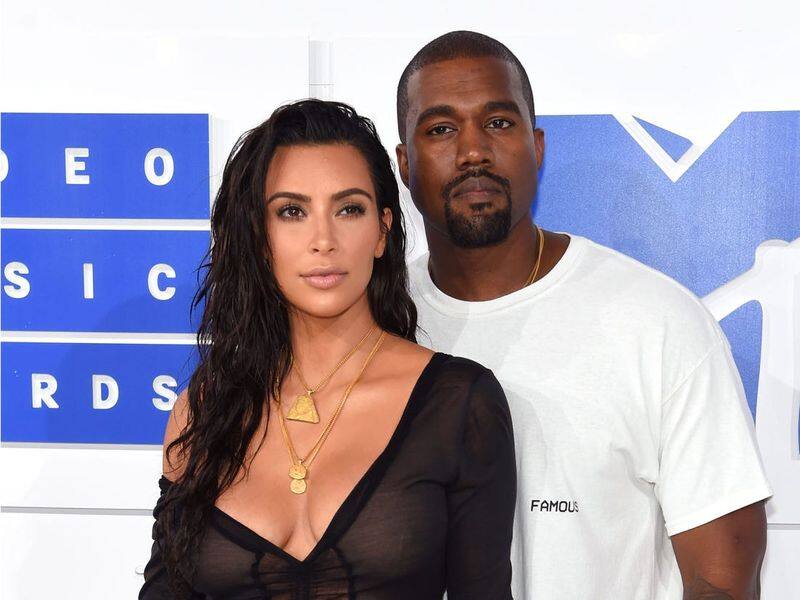 Kanye West and his empire
He has expanded his entrepreneurial talents to various businesses, Yeezy being the most popular one, designing some of the most unique sneakers and further developing into other goods. The creative Agency DONDA, the record label Good Music, KW Foods LLC, Yeezy Home and his ex-wife Kim Kardashian's beauty brand KKW have had him involved. He has launched and grown successful businesses with his skills, garnering a few good bucks in his name.
Net Worth
Kanye West, having done well in the business world, his net worth will come as no surprise. However, according to reports from Forbes, due to the fallout of the Adidas deal, his net worth has dropped from $2 billion to $400 million as of May 2023. But with reports of Kanye receiving 11% profit on the sale of Yeezy sneakers and with ongoing court fight with Adidas resulting in the freezing of accounts, it is possible that the sale and the hearing may turn in some good money for the rapper.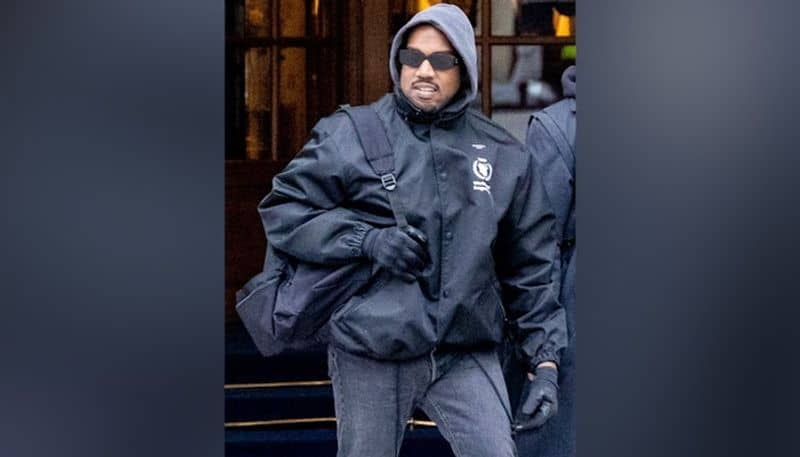 Awards
Kanye has secured 21 Grammys and has tied with Jay-Z to be one of the top Grammy winners. He has also won MTV Awards, Billboard Artist Achievement and American Music awards. Though his music had been popular with fans, garnering great followers, his controversial involvements dug a hole in his life and career.
Controversies
This is one long list. The first time we were introduced to the 'other side' was when Kanye interrupted Taylor Swift at the MTV VMAs during her acceptance speech and declared Beyonce's album to be the actual winner.
From here on, things are just downhill. He rallied and supported President Donald Trump during his electoral campaign and later stood as an independent candidate, to no result. The 'Famous' music video was controversial for portraying celebrities 'nude' in the video.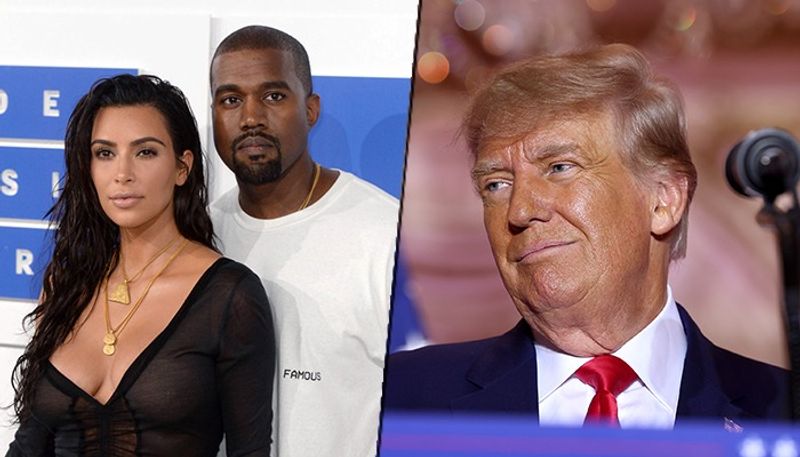 Kanye referred to years of oppression in the most famous of his controversies by stating that slavery was a choice. He then explained how it was just an idea he presented about free will and was getting attacked for it. He has also been in the news for his antisemitic statements and for declaring his love for Hitler. 
He also turned heads at Paris Fashion Week by wearing a t-shirt that read White Lives Matter, which did not go well with the netizens who called him out for mocking Black Lives Matter. With so much loss, it is clear that Kanye is more popular for his antics than any of his work. This trip down memory lane will be sought after on his birthday.
Last Updated Jun 8, 2023, 7:52 PM IST