'It does hurt sometimes, but then you have cupcakes'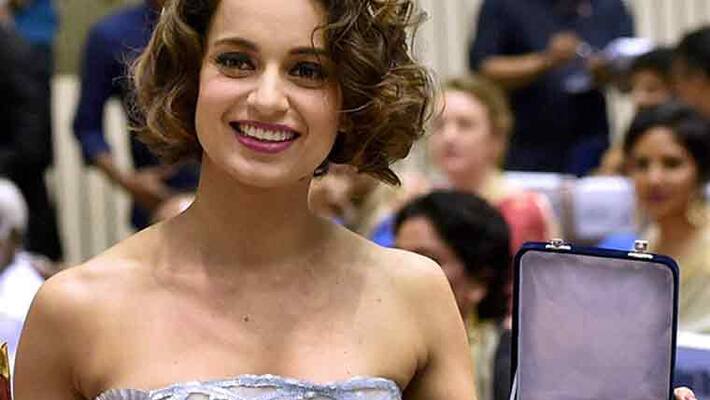 Kangana attended the event with her father, mother, brother and sister. Kangana's father Amardeep Ranaut said it was a proud moment for Kangana and the family. Talking about the ongoing Kangana-Hrithik-Adhyayen tussle, Kangana's father said that people are unable to digest her success.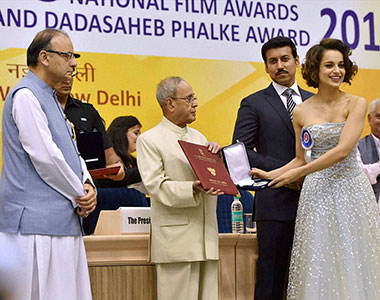 Soon after winning the award, Kangana gave a candid interview to a television channel talking about success, her ongoing feud with Hrithik and being a woman in this male-dominated society. Let's take a look at few explosive quotes from her interview.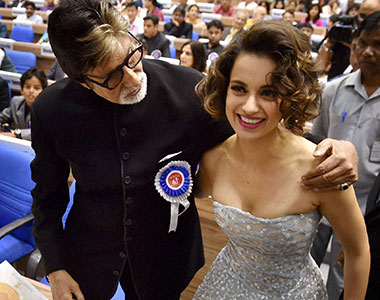 Sometimes you have bad days, but then you have cupcakes

If a woman is sexually active, she's called a whore

I don't find it humiliating when they call me a psychopath, witch or whore

I am a self-pleaser, not a people-pleaser

I am proud of my fragile body and sharp mind

My success is my sweet revenge against controversy

My journey is not from Bandra to Juhu, but from Manali to Rashtrapati Bhavan 
Last Updated Mar 31, 2018, 6:56 PM IST