Israel-Hamas war: Bipasha Basu shares heart-shattering post on current state of Palestine (Photo)
More than 70% of women and children have been killed since the Gaza attack. Bipasha Basu has shared a heartbreaking post that will instantly give you chills.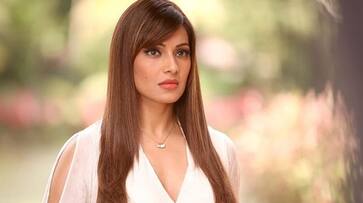 History will not forget what happened in the lives of Palestinian mothers and children. Many women and children have lost their lives in the Gaza onslaught, and everyone is in tears. You would never want to see the terrible situation Palestine is in right now, not even in your worst dreams. Bollywood actress Bipasha Basu has harshly denounced this crime of Israel, even though the video showing the children being abandoned and discovering their brothers on the streets is becoming widely shared. Your heart will hurt to see children wandering the streets in need. 
Taking to her official Instagram account, Bipasha Basu said," No war or religion can be bigger than these countless innocent lives. These are little babies, irrespective of any religion, who have mercy". The actress essentially begged for forgiveness, and the Palestinian people deserve to live in freedom. There have reportedly been more kid deaths in Gaza within the past three weeks than there were during the whole conflict in 2019.
Also Read: Why did Seema Sajdeh divorce Sohail Khan? Is it due To 'other women'? Read this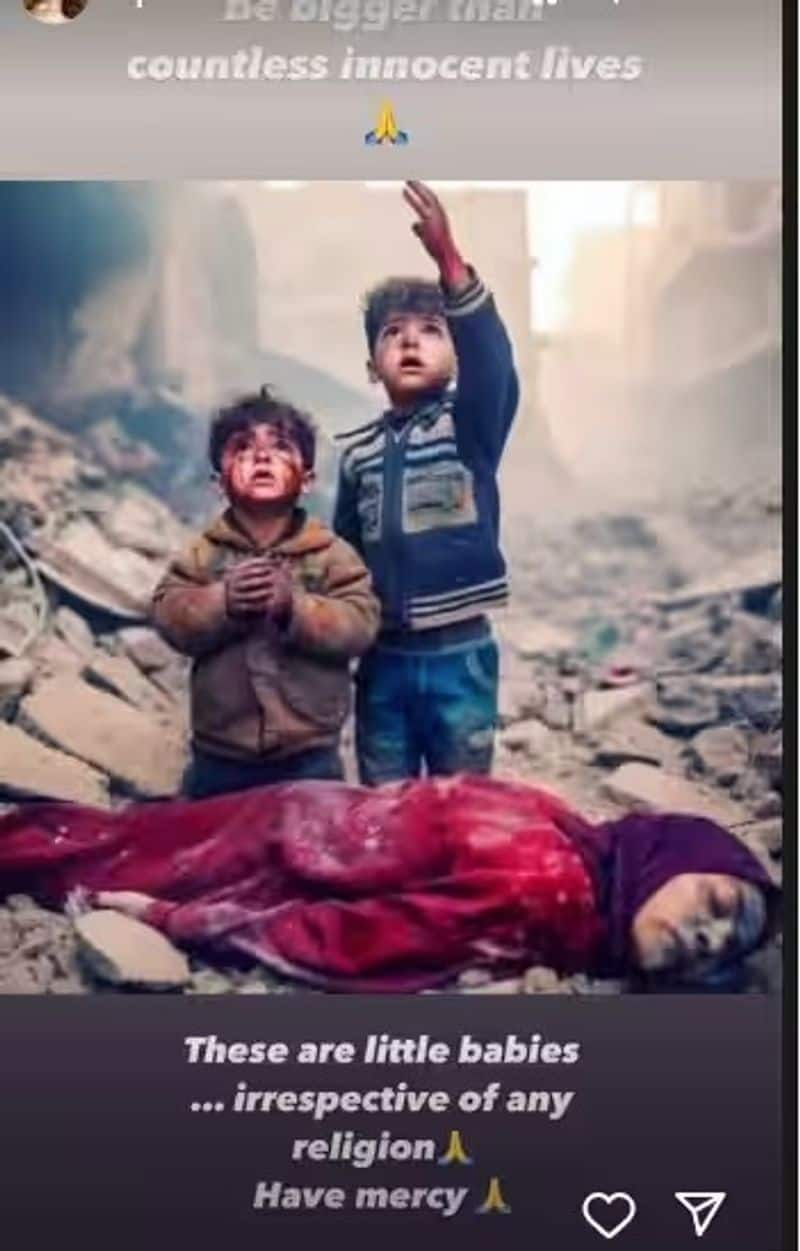 Save the Children issued a statement, saying that the people should be protected in Palestine; they deserve to live." One child's death is one too many, but these are grave violations of epic proportions," said Jason Lee, 
Save the Children's country director for the occupied Palestinian region. "A ceasefire is the only way to ensure their safety. The international community must put people before politics – every day spent debating is leaving children killed and injured. Children must be protected at all times, especially when seeking safety in schools and hospitals.".
Also Read: Tiger 3: Salman Khan fans gear up for movie release; wear his iconic scarf in excitement
The Israeli military ordered a quick evacuation of Gaza City, but on Sunday, they increased their strikes near al-Quds Hospital. According to reports, Israel is hitting every structure in the vicinity of al-Quds hospital, which is giving more than 12,000 displaced people medical care. It really is heartbreaking and in a way.
Last Updated Oct 31, 2023, 6:04 PM IST