Haddi REVIEW: Is Nawazuddin Siddiqui's latest movie worth watching? Read THIS
Haddi Twitter review: Following the release of 'Haddi,' fans and cinephiles expressed their delight and admiration on social media sites. Here are a few tweets that capture the mood.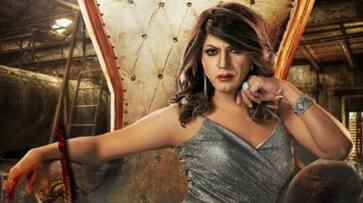 People have been anticipating the release of 'Haddi' from when Nawazuddin Siddiqui was seen wearing a saree and make-up. This film, starring Zeeshan Ayub, Anurag Kashyap, and Ila Arun, is now available on the OTT platform ZEE5. The film is produced by Zed Studios and Anandita Studios, directed by Akshat Ajay Sharma and written by Adamay Bhalla. Nawazuddin Siddiqui plays a transgender character for the first time in the film. 
The film begins with the voice of Nawazuddin Siddiqui, sitting in a saree and carrying a firearm. The tale then jumps to an Allahabad crematorium, where he steals the dead body. The film provides an engaging look at the complicated illicit activity network among the "modern ruins" of Delhi NCR, Gurgaon, and Noida.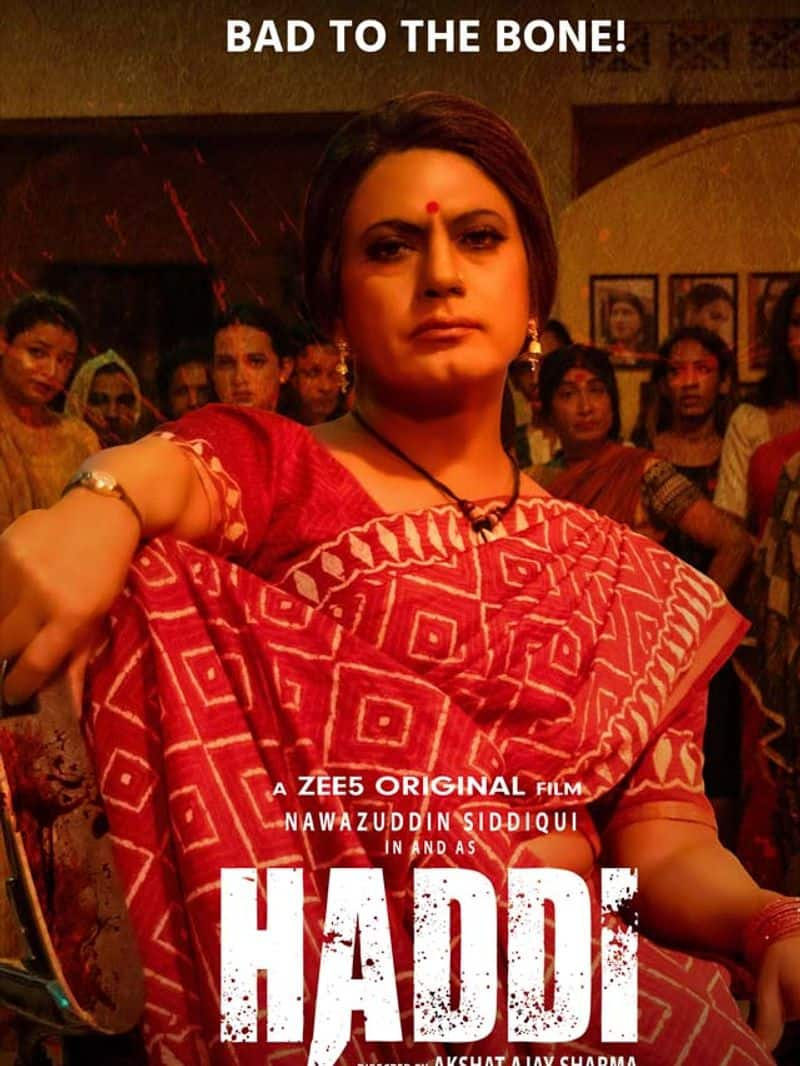 'Haddi' provides:
A vivid portrait of society's dark underbelly.
Entangling its protagonists in a world of crime.
Vengeance.
Moral quandaries.
In an unusual move, Nawazuddin Siddiqui's character in the film is a transgender person, a significant change from his prior portrayals. This nuanced portrayal demonstrates the actor's commitment to exploring various characters and questioning society's standards, guaranteeing a performance that will leave an impression.
The metamorphosis of Nawazuddin Siddiqui into a transgender character and the battle of abilities between him and Anurag Kashyap has heightened interest in this criminal thriller. The film offers a compelling story and showcases the changing face of Indian cinema, where unusual tales and eccentric personalities take the stage.
Last Updated Sep 7, 2023, 11:07 AM IST