Furious Celine Dion fans protest outside Rolling Stone's office for excluding her from top 200 singers list
Celine Dion's name getting removed from the Top 200 greatest singers of all time list of Rolling Stone magazine has not settled well with her fandom, who have fought for the same outside the Rolling Stone magazine's office by traveling all the way from Montreal to New York City.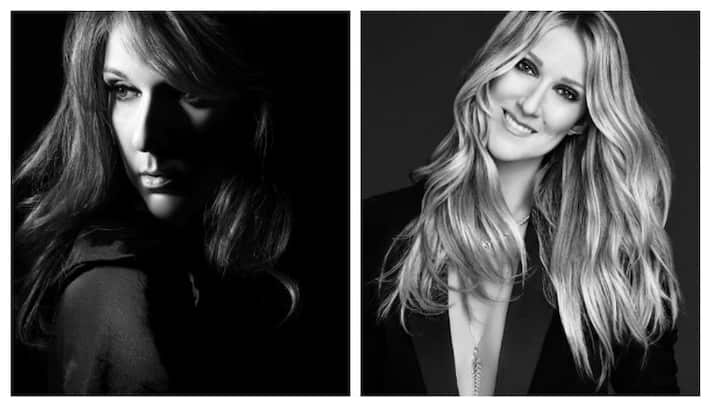 We all know that Celine Dion is an iconic Hollywood singer who has given many hit songs over so many years. But recently, Rolling Stone magazine excluded the icon's name from the top 200 greatest singers of all time list. This decision made the fandom of the singing queen openly slam the magazine outside their office.
A gamut of die-hard Celine Dion fans, who is best known for hit and cult songs like My heart will go on and I am alive, assembled outside their office in NYC to protest her removal from the coveted magazine's viral list of the 200 Greatest Singers of All Time. These fifteen dedicated Celine Dion fans are a part of a fan club called The Redheads on Facebook. These soldiers traveled for over six hours all the way from Montreal to New York City. "Rolling Stone, you have hit an iceberg," read one of the several signs carried at the crossroads.
ALSO READ: Three ideas to spice up your winter wardrobe
Playing That is the way it is, from a portable speaker, the group fumed severely at their diva's omission from the list. They then chanted and screamed, "Justice for Celine." All of them lined up outside the offices of the Penske Media Corporation (which also owns Variety) to let the editors know their hearts would not go on after this decision.
In her quote to a leading global entertainment portal, the Redheads founder, Line Basbous, has said, "The list is illegitimate. We wanted to support her, by making sure that Rolling Stone listens to the fans. The list is ridiculous. No Madonna, no Celine. She also expressed her disappointment with no iconic singers' names included in the list. Shedding more light on the same point, she said, "They all are focused on American singers. We do not understand."
ALSO READ: 3 yummy desi recipes to try for weight loss
Another Celine super-fan, 31-year-old Charles Lemay, said the group, mainly based in Canada, began organizing the protest as soon as the article was published. She explained her point and shared, "In Quebec, it is nonsense that she is not on the list. She has been a part of our lives since the beginning."
Last Updated Jan 9, 2023, 8:42 AM IST