Dwayne Johnson will return as Luke Hobbs in new Fast and Furious film
Fans are shocked by Dwayne Johnson's imposing, muscular reappearance in the $7 billion Fast & Furious franchise, which confirms his return as security service agent Luke Hobbs in a forthcoming standalone title.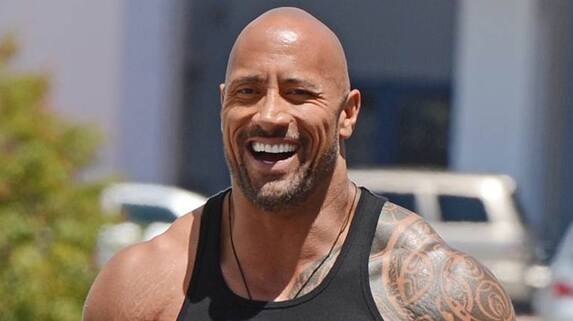 Dwayne Johnson has revealed that he will be making a huge, muscular comeback to the "Fast & Furious" franchise after his unexpected cameo in "Fast X," despite having previously sworn off participating in the genre. On social media, Johnson and Universal Pictures made the announcement that the actor would play security service agent Luke Hobbs in a future standalone installment of the franchise.
 "HOBBS IS BACK. And he just got lei'd. Luke Hobbs will be returning to the Fast & Furious franchise," the Hollywood star tweeted.
The former wrestling superstar's decision to rejoin the Fast & Furious franchise is a significant about-face. He had previously stated repeatedly that he would not do so. Johnson had quit the franchise amid off-screen conflict with Vin Diesel, who plays Dominic Toretto, the series' main character. 'Fate of the Furious' (2016) set fights between the two led to Johnson writing an Instagram post criticising an unknown male co-star. Diesel publicly requested Johnson's return to the franchise on social media after his departure.
"I told directly that I would not be returning to the franchise. I was firm yet cordial with my words and said that I would always be supportive of the cast and always root for the franchise to be successful, but that there was no chance I would return. Vin's recent public post was an example of his manipulation," Johnson had told a leading media house.
His subsequent appearance won't be a spin-off or a sequel to "Hobbs and Shaw," but rather will serve as a prequel to "Fast X: Part II," the series' upcoming film. 
Last Updated Jun 2, 2023, 6:59 PM IST