5 texts to start a flirty conversation with your crush
Shenaz Treasurywala is a Travel vlogger, writer and TV host. Her travel vlogs about different places, resorts and food make you want to pack your bags and go on a vacation.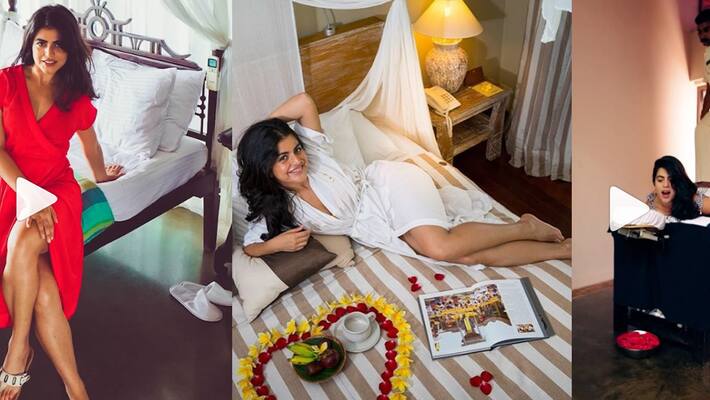 Shenaz Treasurywala recent vlog talks about 5 simple texts to start a flirty conversation with someone via text. 
Check out what those 5 texts are :

1. "Did you smile when you saw my text pop up on your phone just now?"

2.  "I had a dream about you last night. I'd tell you what it was, but it's highly inappropriate."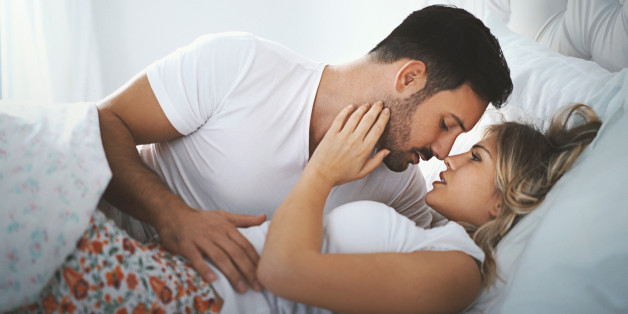 3. "I have Netflix on, but nobody's here to snuggle with. Would you like to help me?"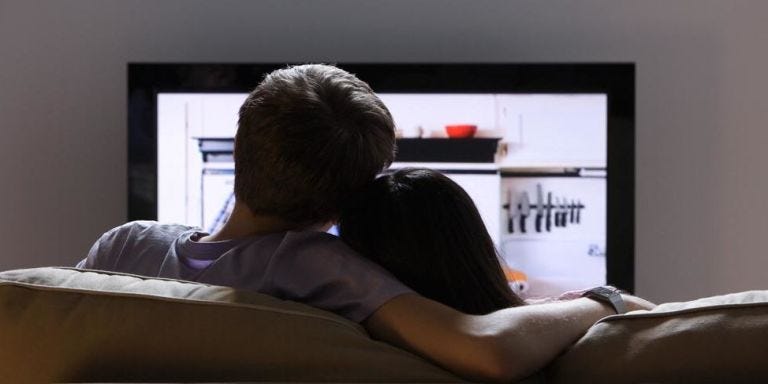 4. "You know what would be better than text back? An invitation to dinner."

5. "You know flirting on the text is fun but it makes it really hard to lean in and kiss you." 

No more "Hi", "Hello" and "How are you" text messages. With these simple steps, you can start a conversation with someone and keep it interesting. 
Last Updated Jun 4, 2018, 3:55 PM IST