25 years after India's musical hit Rangeela's 'Hai Rama' song, AR Rahman reveals he lifted it from here
AR Rahman is a music genius and his song from Rangeela is one of the songs that marked his debut into Bollywood. The music composer recently revealed in a chat with singer Arijit Singh from where he lifted the idea of making the biggest hit song till date, 'Hai Rama'.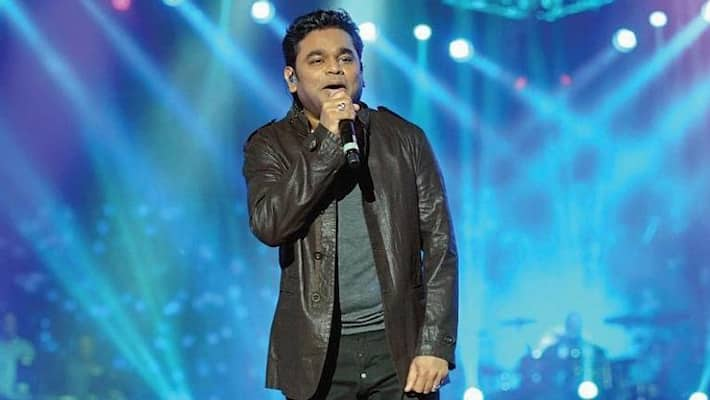 25 years after Rangeela's release, Oscar winner AR Rahman has revealed that when he was cracking his head to give the best music to Ram Gopal Verma, he lifted the note from Mughal-E-Azam.
The magical composer in an interview on a YouTube channel, revealed to singer Arijit Singh that when he was in Goa at that time, was watching Mughal-E-Azam and a particular scene in the film inspired him with an idea to crack the music for song 'Hai Rama Yeh Kya Hua'.
In that scene, an 'Alaap' a shot composition from Ustad Bade Ghulam Ali Khan helped him to put that intro beat into the song.
Watch from 01:06:46-01:08:42 for his biggest revelation on Rangeela's composition.
Rahman pulled his friend Shivamani on drums for the song and proudly presented the same before Ram Gopal Verma. But later when the same was shown to music composer Naushad for his suggestions, the legend apparently did not like it, revealed Rahman.
Arijit Singh on another window can be seen laughing about this fact and told he loved the song.
For any music composer, it had never crossed anyone's mind to mix a raag based composition and hip hop but Rahman did it 25 years ago.
Last Updated Sep 14, 2020, 11:51 AM IST