It was 1961 and yesteryear heroine of South film industry, B Sarojadevi was shooting for the movie Kittur Chennamma, directed by BR Panthulu. Sarojadevi was in her costume as the Kittur Chennamma and a war sequence was to be shot. Hundreds of men dressed as soldiers were waiting for the director to say action.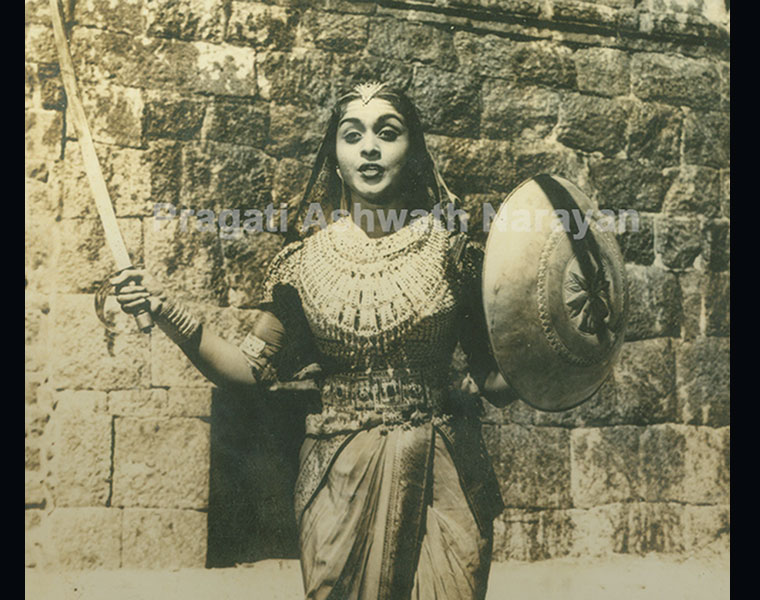 On director Panthulu's cue, I ordered the soldiers to attack and they started shouting and running towards the enemy soldiers. I was seated on a horse and the it got scared with the noise being made at the set. All of a sudden, my horse started jumping and I lost the balance. However I made it sure to hold on to the neck of the horse. It started running in rounds and nobody dared to come near the horse.
But when director Panthulu jumped into action others also joined him, who tried to pacify the horse from a distance in all possible ways. But the horse was not in a mood to listen to any one. I was still young and with one leg on the ground and the other pointing towards the sky, I could barely balance.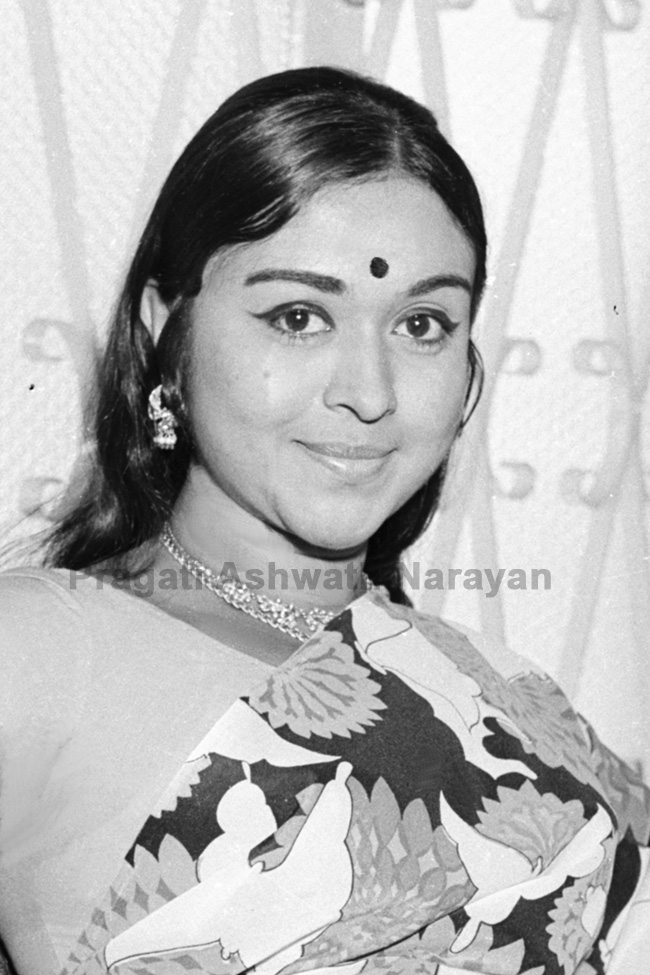 Director Panthulu used to call me hero and he started shouting, please someone save our hero. But none came near the horse.
Surprisingly, even the stunt master was trying to pacify the horse from a distance. I had started trembling and everybody on the set was scared and then came the real hero. A lanky costume boy jumped near the horse, caught my hands and pulled me away from the horse. I fell on the ground and the horse ran away. Then, all came running towards me and pulled me from the spot.
After this action scene, the horse was shooed away by the stunt director. Director Panthulu called the costume boy and appreciated in front of all the artistes and technicians and was given a gift of Rs 100.