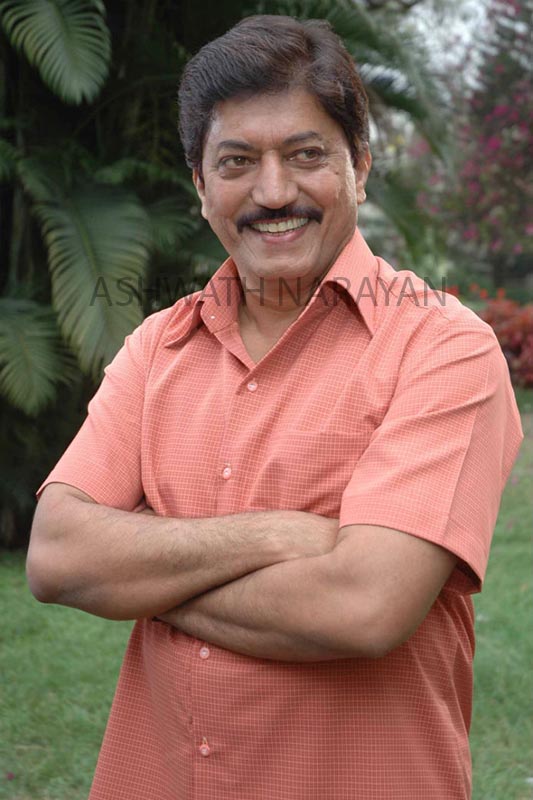 Devaraj
Perhaps no one pulled off 'khaki' roles in Kannada movies so effortlessly than Devaraj. He added charm and distinct style to the role that seemed perfectly tailor-made for him. But Devaraj was not introduced to movies with his 'Khaki' roles. He was noticed for his negative characters in his initial years. He had his own share of struggle before he made a mark in the Kannada film industry. But his strong theatre background was the reason for him to bring many characters alive on screen. Here, Devaraj recalls a funny incident during shooting that has etched in his memory.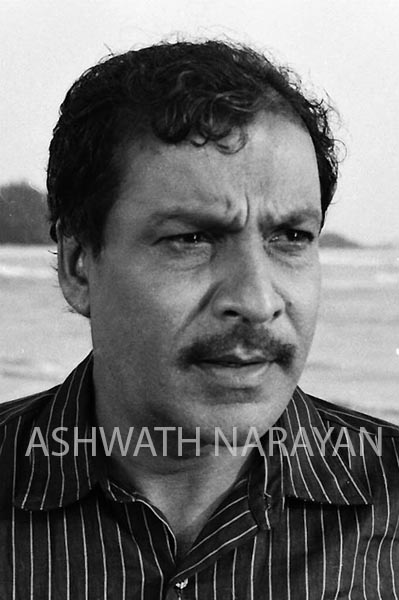 Suresh Heblikar
It was during the filming of 'Aagantuka' (1985) directed by Suresh Heblikar. Heblikar was also acting in the movie and Devaraj was playing the villain. The film crew was near Yana in Uttar Kannada district for the shoot. In a scene, Devaraj had to chase actress Vanitha Vasu, who was the heroine. Director Suresh Heblikar and cameraman Raju had positioned themselves at an elevated place to get a better view of the scene. As Heblikar said 'Action', cameraman zoomed on Vanitha Vasu being chased by Devaraj. As soon as she ran away from Devaraj, Vanitha Vasu came back in the same speed and hugged Devaraj. Everyone was shocked. Devaraj who was a newbie was too shocked to react. Moreover, he was scared that he would be severely admonished by the director. Heblikar who was filming the sequence was fuming at Vanitha Vasu and Devaraj. "What has happened to her? She was supposed to run away from villain but she is hugging him while we are still taking the shot!," screamed Heblikar.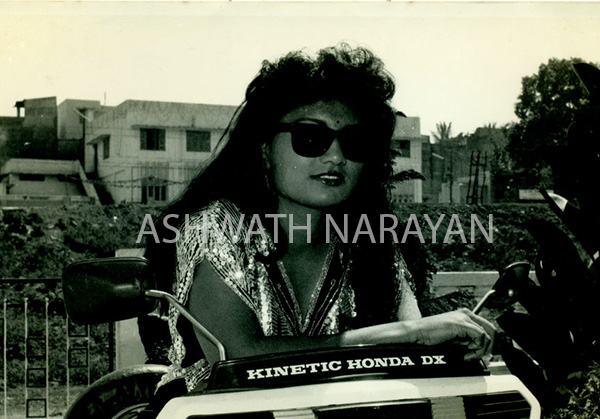 Vanitha Vasu
But Vanitha Vasu was unmindful of all this commotion and she was still embracing Devaraj. She had closed her eyes and was trembling. Unable to understand it, Devaraj ran in the direction from where Vanita Vasu had hurried back. To his shock, he found a guar staring at the crew. In no time, the whole crew ran helter skelter. Of course, the bison did not attack anyone.
Last Updated 31, Mar 2018, 6:43 PM IST