I didn't know what grunge was. I just knew it was cool. I heard other kids in school say it and play it. While I did give into peer pressure, musically of course, there was a point of difference. While everyone else was talking and thinking about the enigma known as Kurt Cobain, I was stuck on the voice of a man named Chris Cornell.
Unlike my usual fixations or crushes, it wasn't his eye colour or cheesy lyrics. It was the soul stirring voice, the kind that would make anyone feel his pain and happiness. It was a bit of blues and a bit of grunge. But that's the thing. He was so much more than grunge. He hit multiple octaves. He covered MJ. He paid tribute to Prince. He sang for James Bond. He worked with Timbaland.
A lot of people like to label me a pop music junkie. Label me whatever you want, but I just love music. For me, Chris Cornell was and will forever be one of the greatest. Not a rockstar. Not a grunge star. But one of the greatest musicians of all time. Period. I didn't know the man. I've never actually met him.
Still, this loss is one that I will mourn for a while.
The silver lining though is that his music lives on. In my head and on my playlists. Thank you Chris Cornell. You've given me a lifetime of music to cherish.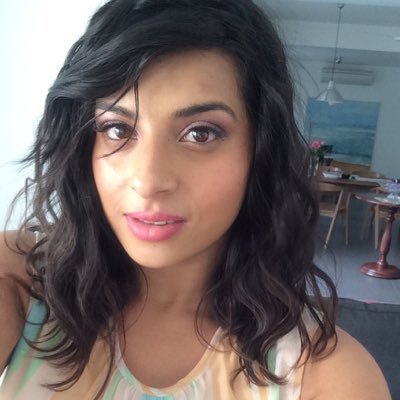 Writer Shagufta Ahmed is a closet pop-star. Radio Jockey on Indigo 91.9 fm Bangalore. 
This article appeared in The IndigoXp, a concern of Asianet News Media and Entertainment Pvt Ltd