Sushant Singh Rajput suicide: Maharashtra deputy CM's family member pitched for transfer of case to CBI

It was not only the Bihar government or immediate family members who hailed the SC verdict on Sushant Singh Rajput's suicide case being handed over to the CBI, the son of Maharashtra deputy CM Ajit Pawar, Parth Pawar seemed to be content with the judgment.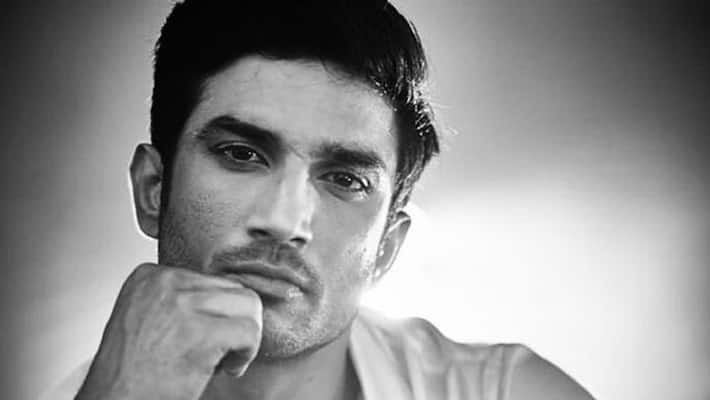 All is not well with the Maharashtra government. The transfer of the Sushant Singh Rajput suicide case to the CBI after Supreme Court intervention is an indicator. What's interesting to note in the development is, while CM Uddhav Thackrey Government did not want a CBI probe, deputy CM Ajit Pawar's son Parth Pawar championed the CBI probe.
Parth took to Twitter and wrote in Hindi, "Sathyameva Jayathe".
His tweet comes minutes after the Supreme Court ordered the handover of the probe to CBI and directed Mumbai Police to hand over documents, FIRs to CBI and the same applies to the Bihar government as an FIR was registered there too.
The Maharashtra government was exploring options to complete the probe and take the case to a logical end. Parth is said to have written to Home Minister Anil Deshmukh to refer the case to the CBI.
However, this attitude has attracted sharp criticism from NCP supremo Sharad Pawar, a report said.
Last Updated Aug 19, 2020, 3:10 PM IST