Over 50s Cricket World Cup: Selection trials underway in Mumbai to pick India squad
India begin the 50-over tournament with a match against England on March 5, at Green Point Cricket Club. India squad for Over 50s Cricket World Cup will be played in South Africa in March 2020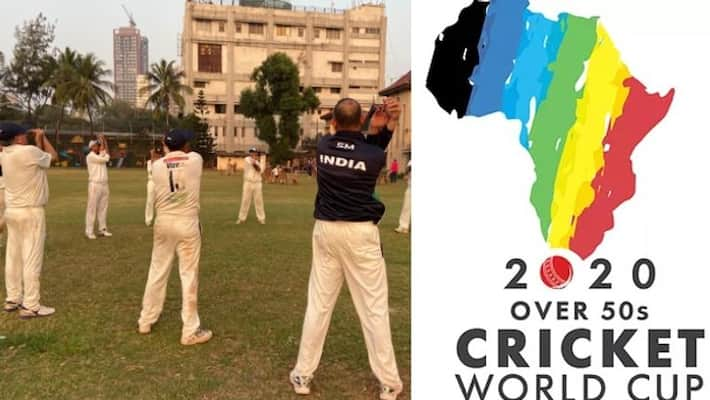 Mumbai: India will be playing the Over 50s Cricket World Cup for the first time in March 2020. Team selection for the same is underway at the Parsi Gymkhana on Mumbai's Marine Drive. The squad will be announced on Monday (December 23).
The cricket tournament which will be played in Cape Town and Stellenbosch in South Africa, between March 10 and 24, 2020. The final will be played at Newlands Cricket Ground on March 24.
While the squad is being finalised, as are the team's jerseys, what is confirmed is that India are placed in Pool 'B' with Pakistan, England, South Africa, Wales and Namibia. Pool 'A' includes Australia, West Indies, New Zealand, Canada, Zimbabwe and Sri Lanka.
India begin the 50-over tournament with a match against England on March 5, at Green Point Cricket Club. Ajoy Roy is the president of India Over 50s Association which is spearheading the Indian initiative.
The first-ever over 50s cricket World Cup was played in 2018 in Australia with the hosts winning the title.
Last Updated Dec 20, 2019, 3:56 PM IST