'Vegans are great but...' Bill Gates seems optimistic about future of plant-based foods
The 67-year-old billionaire was asked questions about a variety of topics from Redditors, including the climate and veganism, prompting Gates to share his optimism about plant-based meats. "I think eventually these products will be very good even though their share is small today," Bill Gates said.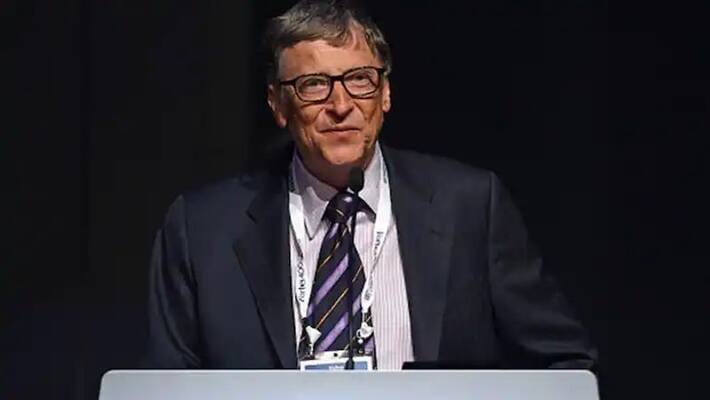 Bill Gates, co-founder of Microsoft and philanthropist, gave his opinion on the future of meat substitutes during his yearly Reddit Ask Me Anything session. Redditors questioned the 67-year-old millionaire on a range of subjects, including the environment and veganism, which prompted Gates to express his enthusiasm for plant-based meats.
One of the user asked: "What's your view on veganism/plant-based diets as a means to reduce climate impact?" Responding to the thread, Gates wrote: "There are companies making 'beef' in new ways and people working to still use cows but reduce the methane emissions."
Also Read | Union Budget 2023: Auto industry's wishlist for FM Nirmala Sitharaman
Even if their market share is now limited, he continued, "I think these items will be extremely good someday." According to Gates, he has supported the meat substitute companies Beyond Meat, Impossible Foods, and Upside Foods (formerly known as Memphis Meats). The billionaire expressed less optimism about the probability that the general people will adopt vegetarianism in order to rescue the environment.
"For people who want to go vegan that is great but I don't think most people will do that," he wrote. The philanthropist stressed that, regardless of the business being discussed, he feels it all comes down to cost as he wrapped up his responses to queries about climate change.
Also Read | World's wealthiest net worth is 1% twice of rest of world, reveals Oxfam report
He went on to name "climate innovation" as one of the four things he's excited about for 2023. Gates also revealed why he owns 275,000 acres of farmland, his views on artificial intelligence, and his continued support for Android during the AMA session.
Also Read | 'Employees crying, breaking down in office': Amazon Indian employee shares scene amid layoff
Last Updated Jan 16, 2023, 8:52 PM IST