Microsoft to cut over 10,000 jobs; engineering, human resource division to be impacted: Report
Microsoft Corp is contemplating to cut about 5 percent of its workforce which is about 11,000 roles in the company, reports suggest. As per the report, the company plans to cut number of engineering divisions in fresh rounds of layoffs.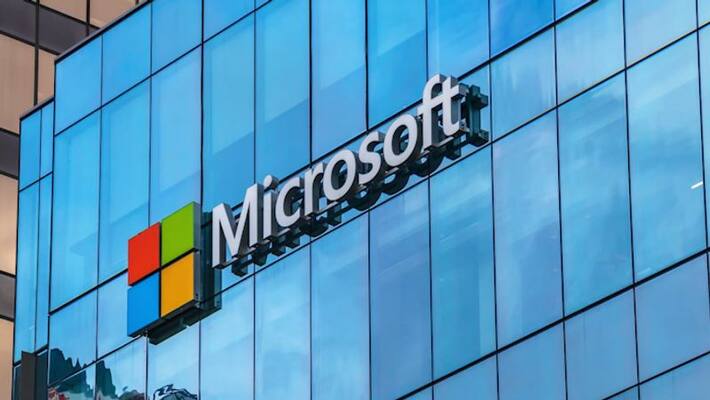 Microsoft Corp plans to cut thousands of jobs with some roles expected to be eliminated in human resources and engineering divisions, according to media reports.  The anticipated layoffs would be the most recent in the American technology sector, where firms including Amazon.com Inc. and Meta Platforms Inc. have launched downsizing measures in response to sluggish demand and a worsened prognosis for the world economy.
The action by Microsoft could be a sign that employment losses in the IT industry will persist.  According to sources cited by U.K. network Sky News, Microsoft intends to eliminate 11,000 jobs, or around 5% of the workforce.
Also Read | Meet Ravi Kumar, the new Cognizant CEO; Check out his annual salary, joining bonus
According to a source familiar with the situation, the firm expects to make job cuts in many technical departments on Wednesday. Insider also revealed that Microsoft may reduce its recruitment personnel by up to one-third. According to the reports, the cutbacks will be far deeper than in prior rounds.
The company had 221,000 full-time employees, including 122,000 in the United States and 99,000 internationally, as of June 30, according to filings. After the personal computer industry suffered for several quarters, Microsoft is under pressure to keep Azure's growth rates up. This is because Windows and device sales were negatively impacted.
Also Read | Apple CEO Tim Cook takes 40% pay cut; here's why
Still, the company has waited longer than many other technology leaders to significantly slash staff.  Amazon, a competitor in the cloud, is making its largest-ever workforce cut by letting go of more than 18,000 workers. Last October, Facebook parent company Meta announced significant personnel reductions, while struggling social network Twitter Inc. has eliminated roughly half of its staff.
Also Read | Twitter Singapore staff forced to leave office as Elon Musk fails to pay rent: Report
Last Updated Jan 18, 2023, 12:49 PM IST