50% of Rs 2,000 notes in circulation have come back in the banks, reveals RBI
The Reserve Bank of India said that 50 per cent of the Rs 2,000 notes in circulation have come back, around 20 days after their withdrawal was announced. The value of the notes that have been returned is Rs 1.8 lakh crore.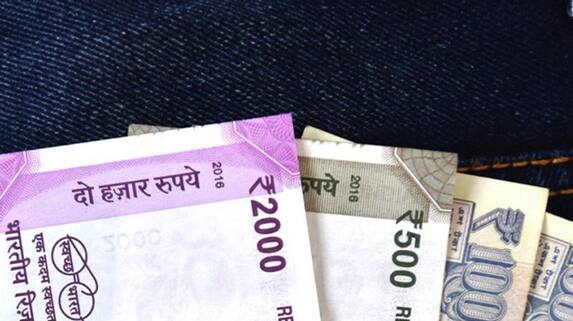 The Reserve Bank of India (RBI) announced that over half of the Rs 2,000 currency notes in circulation have returned to banks. Addressing the media, RBI Governor Shaktikanta Das, stated that so far, 1.8 lakh crore worth of banknotes had returned after the central bank indicated that they will be removed from circulation. This is 50% of the total value of 3.62 lakh crore notes in circulation as of March 31.
Das stated that 85% of the 2,000 currency notes are being deposited into bank accounts, which is in line with expectations. The RBI Governor also urged people to avoid the December frenzy. Until September 30, the notes can be deposited or exchanged at banks. 
Earlier on Thursday, the six-member Monetary Policy Committee (MPC) of the Reserve Bank of India, led by Governor Shaktikanta Das, unanimously decided to maintain the repo rate at 6.5 percent and maintain the policy stance of "withdrawal of accommodation" as inflation has been trending below its upper end of tolerance band of 6% in the last two months. The RBI also retained FY24 GDP growth forecast at 6.5%, while expects FY24 CPI inflation to be at 5.1%. 
Furthermore, other key rates such as the Standing Deposit Facility Rate, Marginal Standing Facility Rate, and Bank Rate were also kept unchanged at 6.25 percent and 6.75 percent, respectively.  Discussions and deliberations were held from June 6 to June 8 to assess the current economic conditions and determine the appropriate monetary policy stance.
Last Updated Jun 8, 2023, 1:07 PM IST