Man lights his own pyre to 'attain salvation'
An aged person with throat cancer, after losing his wife a year ago, decided to "attain salvation" by lighting his own pyre. The man, identified as Ramakrishna Hegde, has become the talk of the town.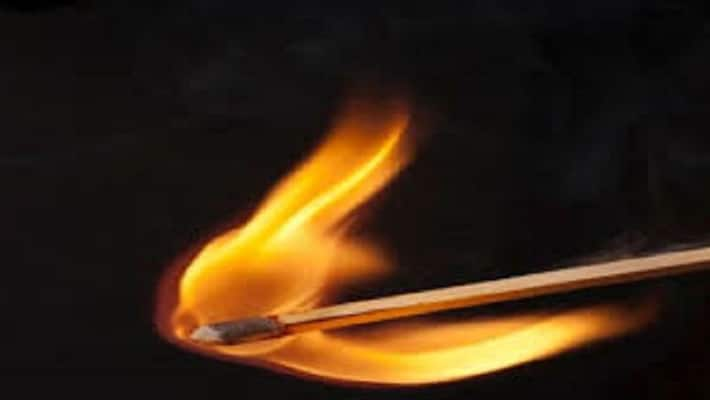 Uttara Kannada: Unable to bear his worsening health condition and upset over losing his wife a year ago, a throat cancer patient ended his life, but in a rather bizarre manner. He set fire to his own pyre.
His aim of lighting his own pyre was to attain 'moksha' (salvation), a few close to the deceased said. The incident was reported from Sahasralli village in Yellapur taluk in Uttara Kannada district.
According to his family members, the deceased has left a note which contains a collection of hymns. It is reported that 65-year-old Hegde had taken this extreme step to attain salvation.
His family also says he was depressed after he lost his wife a year ago. Recently, he was diagnosed with throat cancer which prevented him from eating. The jurisdiction police visited the spot and launched an investigation, considering that arranging a pyre requires collective effort, along with asking the important question of how could anyone not be able to see him building it?
Last Updated Jul 10, 2020, 5:08 PM IST