Bigg Boss 14: Jaan Kumar Sanu, Gauhar Khan's heart to heart chat; also talks about Siddharth Shukla
Jaan Kumar Sanu remembers watching Bigg Boss with his mom and how they discussed each episode, read details.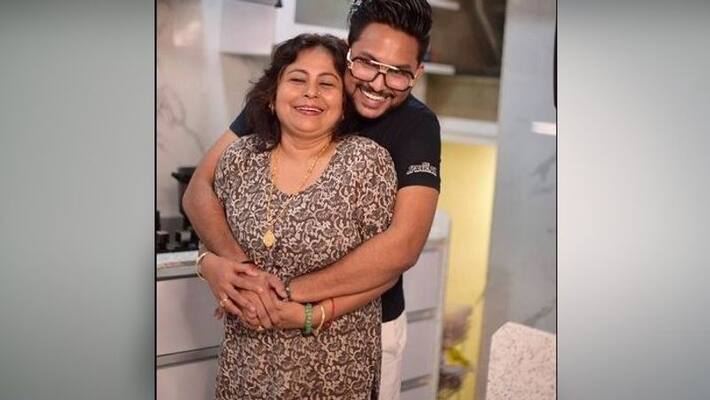 Mumbai: Jaan Kumar Sanu is currently inside the Bigg Boss 14 house. The show has started and its slowly showing the personality of each contestant.
Talking with Gauhar Khan, Jaan Kumar Sanu reminisces watching all seasons of Bigg Boss and especially mentioning last year, where Siddharth Shukla was impressive since day one.
He can be seen having a light-hearted conversation with Gauhar and telling her how he used to discuss each episode with his mother and how they loved Siddarth Shukla on the show.
Jaan confessed that he is a Siddarth Shukla fan and he used to think about what would he do if he was in his situation.
Jaan mentions destiny got him to Big boss season 14 and then his mother had said, "Why don't you go to Big Boss" and it came true. Gauhar can be seen listening to Jaan as they have a heart-to-heart chat and even gave high-five to eachother.
Watch video:
Last Updated Oct 6, 2020, 3:17 PM IST