WHO: Coronavirus (COVID-19) '10 times deadlier' than swine flu
World Health Organization (WHO) said, 'We know that COVID-19 spreads fast, and we know that it is deadly – 10 times deadlier than the 2009 flu pandemic'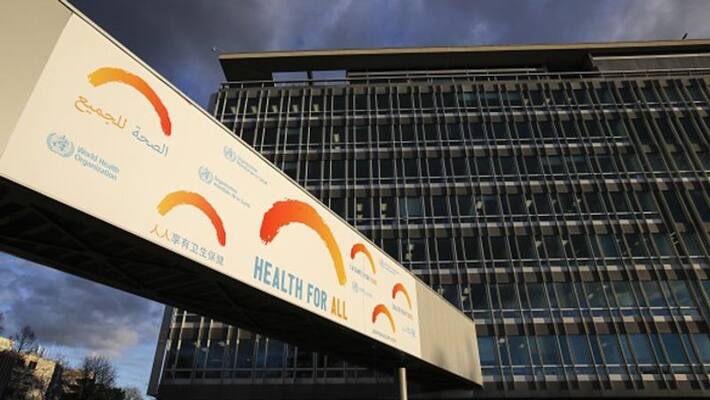 Geneva (Switzerland): The World Health Organization (WHO) has said the novel coronavirus (COVID-19) is "10 times deadlier" than the 2009 flu pandemic.
In 2009, swine flu caused a global pandemic and now the WHO on Monday (April 13) said COVID-19 spreads fast and "more easily in crowded environments like nursing homes".
Also read: India to be under lockdown till May 3
WHO director-general Tedros Adhanom Ghebreyesus, at a media briefing on Monday, said they are adjusting their strategy based on the latest available evidence.
"As we have said many times before, this is a new virus, and the first pandemic caused by a coronavirus. We're all learning all the time and adjusting our strategy, based on the latest available evidence. We can only say what we know, and we can only act on what we know," Tedros said.
Also read: Amazon to hire 75,000 more people during coronavirus crisis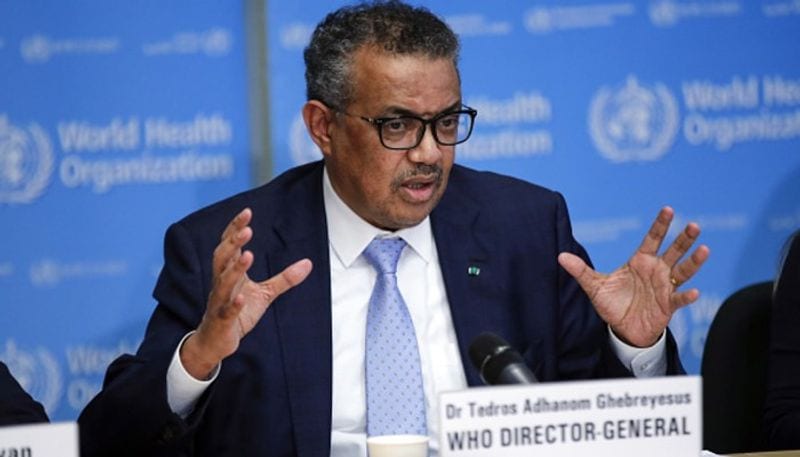 He added, "Evidence from several countries is giving us a clearer picture about this virus, how it behaves, how to stop it and how to treat it. We know that COVID-19 spreads fast, and we know that it is deadly – 10 times deadlier than the 2009 flu pandemic."
Talking about the spread of the virus, he explained, "We know that the virus can spread more easily in crowded environments like nursing homes. We know that early case-finding, testing, isolating caring for every case and tracing every contact is essential for stopping transmission."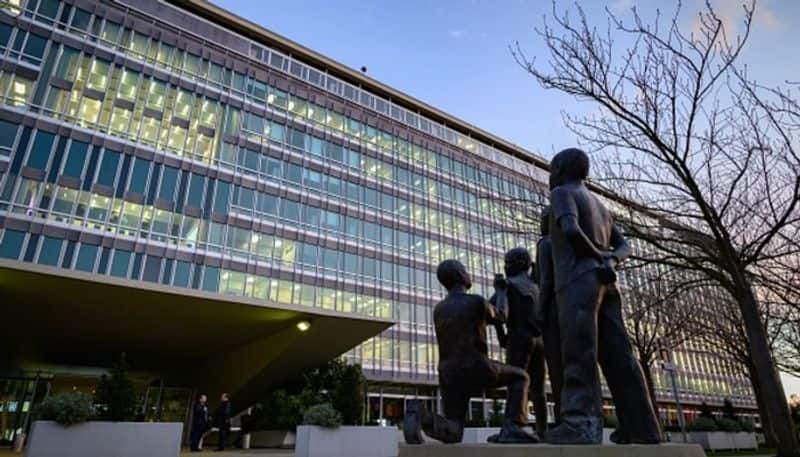 The WHO chief said the current control measures across the world should be lifted slowly, with control. "We know that in some countries, cases are doubling every 3 to 4 days. However, while COVID-19 accelerates very fast, it decelerates much more slowly. In other words, the way down is much slower than the way up. That means control measures must be lifted slowly, and with control. It cannot happen all at once. Control measures can only be lifted if the right public health measures are in place, including significant capacity for contact tracing."
He said a vaccine is needed to stop the spread of the virus. "Ultimately, the development and delivery of a safe and effective vaccine will be needed to fully interrupt transmission."
Last Updated Apr 14, 2020, 11:58 AM IST