Coronavirus crisis: Amazon hires 1 lakh people; to add 75,000 more to meet customer demand
'We've filled 100,000 new jobs announced in March, and are adding 75,000 more, to help meet customer demand and assist existing employees fulfilling orders for essential product,' said Amazon as the world continues to battle the novel coronavirus (COVID-19) pandemic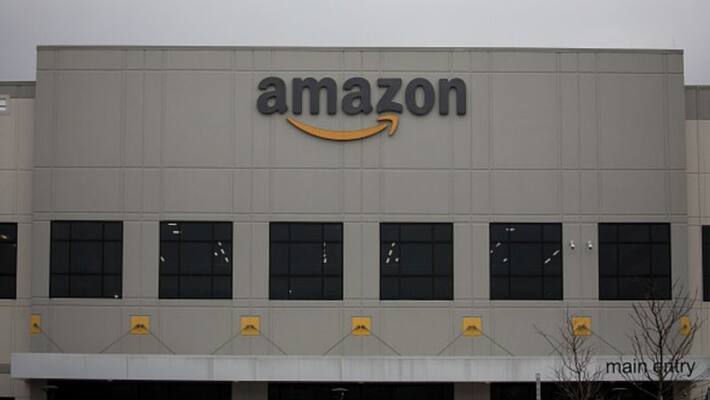 New York: Amazon has said it has filled 100,000 new jobs in March and is adding 75,000 more to help meet customer demand during the novel coronavirus (COVID-19) health crisis.
On Monday (April 13), the e-commerce giant, on its blog made this announcement to add 75,000 more people and said its "top concern" is ensuring the health and safety of its employees.
Also read: Amazon resumes delivery operations in Bengaluru
"Our top concern is ensuring the health and safety of our employees. We made over 150 process updates to help protect employees—from enhanced cleaning and social distancing measures to piloting new efforts like using disinfectant fog in our New York fulfillment center," Amazon said on its blog.
Also read: 19 Indians stuck at Dubai airport
"We distributed personal protective gear, such as masks for our employees, and implemented temperature checks across our operations worldwide. We're working on building scalable testing for coronavirus," it added.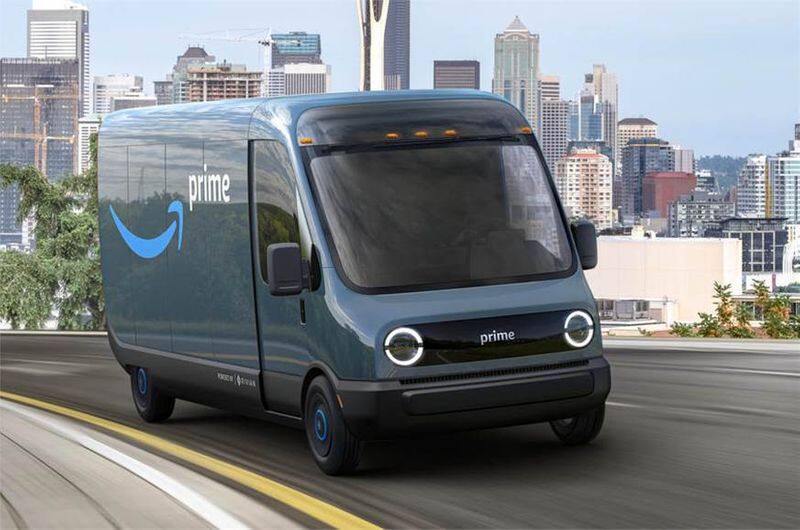 Amazon also said it has increased hourly pays for its employees in the US, Canada and many European Union (EU) countries.
"We've filled 100,000 new jobs announced in March, and are adding 75,000 more, to help meet customer demand and assist existing employees fulfilling orders for essential product. We increased pay for hourly employees by $2/hour in the U.S., C$2/hour in Canada, and €2/hour in many EU countries.
"We doubled the regular hourly base pay for every overtime hour worked and are offering extra time off with full pay for those diagnosed with COVID-19. We established a $25 million relief fund for partners (e.g. delivery drivers) and seasonal associates who face financial hardship or quarantine."
Across the world, over 19 lakh have tested positive for coronavirus and more than 1 lakh have lost their lives. In the US, more than 23,000 have died and cases have risen to more than 5 lakh.
Last Updated Apr 14, 2020, 10:35 AM IST