Coronavirus: Facebook CEO Mark Zuckerberg announces big decision on 'large physical events'
CEO Mark Zuckerberg has spoken about Facebook's new measures including company's 'large physical events' of 50 or more people as the world continues to fight coronavirus (COVID-19)
Bengaluru: Facebook has cancelled all its planned "physical events" with 50 or more people until June 2021 due to the novel coronavirus (COVID-19) pandemic, CEO Mark Zuckerberg has announced.
In a post on his Facebook page on Thursday (April 16), Zuckerberg said they will hold virtual events and added that they have also extended their "no business travel" until June 2020.
Also read: Uber driver from Bengaluru dies of coronavirus in England
"Even beyond this next period, guidance from health experts is that it won't be advisable to have large groups of people get together for a while. Given this, we're canceling any large physical events we had planned with 50 or more people through June 2021. Some of these we will hold as virtual events instead and we'll share more details on that soon. Similarly, we're extending our policy of no business travel through at least June of this year as well," Zuckerberg wrote.
Also read: 99-year-old World War veteran raises millions of pounds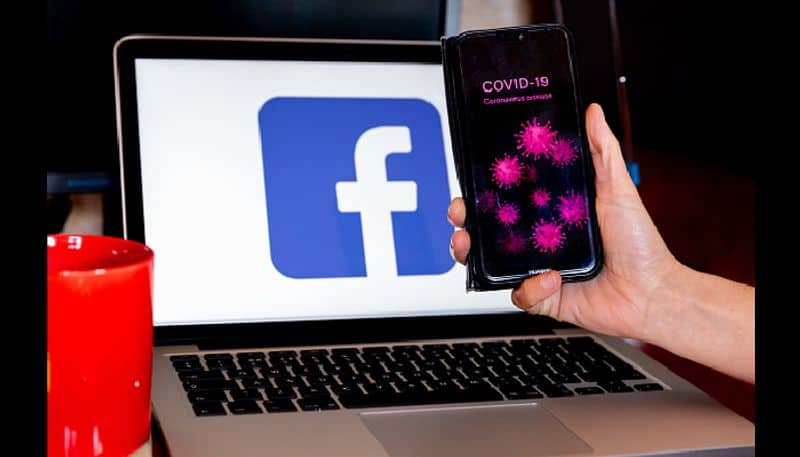 Giving an update on Facebook employees working from home, he wrote, "Most Facebook employees are fortunate to be able to work productively from home, so we feel a responsibility to allow people who don't have this flexibility to access shared public resources first. I hope this helps contain the spread of Covid-19 so we can keep our communities safe and get back up and running again soon.
"We know that most people can't work from home as easily as many of our employees can. We also know that when society does eventually start re-opening, it will have to open slowly in staggered waves to make sure that the people who are returning to work can do so safely and that we minimize the possibility of future outbreaks.
"We will require the vast majority of our employees to work from home through at least the end of May in order to create a safer environment both for our employees doing critical jobs who must be in the office and for everyone else in our local communities."
The spread of coronavirus is increasing rapidly around the world. In the US, more than 34,000 have died and over 6.7 lakh people have tested positive for the virus.
Last Updated Apr 17, 2020, 12:41 PM IST