Coronavirus cure: 70 vaccines under development, 3 being tested on humans, says WHO
'As part of WHO's response to the outbreak, a Research and Development (R&D) Blueprint has been activated to accelerate the development of diagnostics, vaccines and therapeutics for this novel coronavirus,' WHO said. There are 70 coronavirus vaccines in development globally with 3 being tested on humans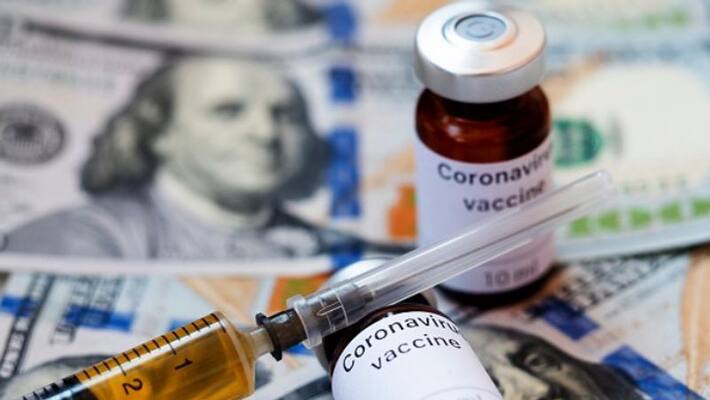 Geneva (Switzerland): The World Health Organization (WHO) has said there are 70 coronavirus (COVID-19) vaccines in development across the world with three being tested on humans.
As per WHO's "DRAFT landscape of COVID-19 candidate vaccines" document, "3 candidate vaccines in clinical evaluation" is being done by Hong Kong's CanSino Biological Inc. (Phase 2), Beijing Institute of Biotechnology (Phase 1), US' Inovio Pharmaceuticals and Moderna/NIAID (both in Phase 1).
Also read: WHO says COVID-19 '10 times deadlier' than swine flu
On Monday (April 13), WHO issued a public statement for collaboration on COVID-19 vaccine development. It said, "As part of WHO's response to the outbreak, a Research and Development (R&D) Blueprint has been activated to accelerate the development of diagnostics, vaccines and therapeutics for this novel coronavirus. Under WHO's coordination, a group of experts with diverse backgrounds is working towards the development of vaccines against COVID-19.
Also read: Amazon to hire 75,000 more to meet customer demands during coronavirus crisis
"The group makes a call to everyone to follow recommendations to prevent the transmission of the COVID-19 virus and protect the health of individuals. The group also thanks everyone for putting their trust in the scientific community."
In a declaration, scientists and others said, "We are scientists, physicians, funders and manufacturers who have come together as part of an international collaboration, coordinated by the World Health Organization (WHO), to help speed the availability of a vaccine against COVID-19. While a vaccine for general use takes time to develop, a vaccine may ultimately be instrumental in controlling this worldwide pandemic."
They added, "In the interim, we applaud the implementation of community intervention measures that reduce spread of the virus and protect people, including vulnerable populations, and pledge to use the time gained by the widespread adoption of such measures to develop a vaccine as rapidly as possible. We will continue efforts to strengthen the unprecedented worldwide collaboration, cooperation and sharing of data already underway. We believe these efforts will help reduce inefficiencies and duplication of effort, and we will work tenaciously to increase the likelihood that one or more safe and effective vaccines will soon be made available to all."
WHO director-general Tedros Adhanom Ghebreyesus had said on Monday that coronavirus is "10 times deadlier" than swine flu. "Evidence from several countries is giving us a clearer picture about this virus, how it behaves, how to stop it and how to treat it. We know that COVID-19 spreads fast, and we know that it is deadly – 10 times deadlier than the 2009 flu pandemic."
Last Updated Apr 14, 2020, 12:58 PM IST