Ugadi, Gudi Padwa 2023: Date, Puja, Vidhi, Timings, Importance And Significance
Ugadi, Gudi Padwa 2023 Date, Puja Vidhi, Timings: The festivities of Ugadi and Gudi Padwa begin with houses decked up with mango leaves.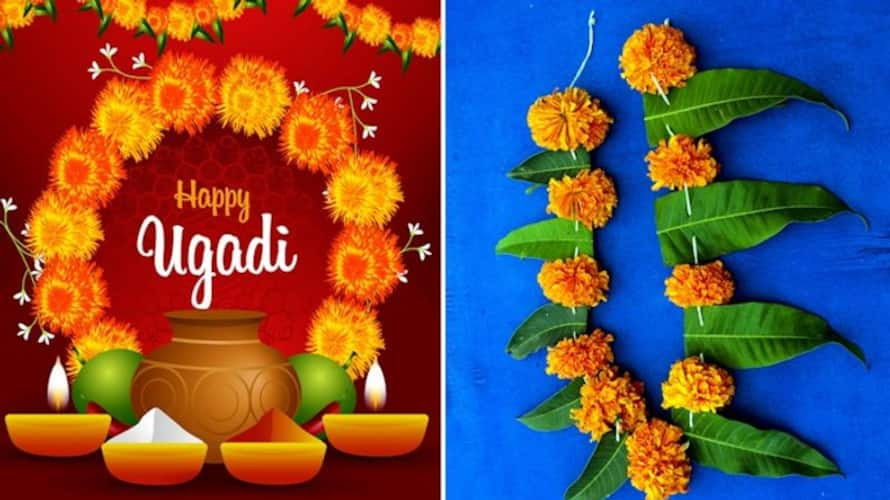 The much anticipated regional new year festivities are around the corner. Ugadi, the Telugu New Year, and Gudi Padwa, the Maharashtrian New Year, fall on March 22, 2023, a Wednesday. Ugadi is marked in Andhra Pradesh, Telangana, and Karnataka. Gudi Padwa gets marked by people in Maharashtra and Goa. It is said, that Samvatsara, a cycle of 60 years, begins on this day.
It notes that Gudi Padwa is Marathi New Year according to the Luni-Solar calendar, which considers the position of the Moon and the position of the Sun to divide the year into months and days.
ALSO READ: Kriti Sanon got nose surgery done? fans 'convinced' actress under knife after seeing viral before-after pics
On the day, people take a ritual oil bath followed by prayers. Both oil baths and eating neem leaves are rituals suggested by scriptures, and notes. North Indians do not celebrate Gudi Padwa but start nine days of Chaitra Navratri Puja on the same day and eat Neem with Mishri on the very first day of Navratri. The auspicious timings of Padwa, according to drikpanchang.com, are as follows. Pratipada Tithi begins at 10:52 pm on Mar 21, 2023. Pratipada Tithi ends at 08:20 pm on Mar 22, 2023. The festivities begin with houses getting decorated with mango leaves. Rangolis are made. People wear new clothes and meet and greet their loved ones.
As for the food, traditionally, on Ugadi, Ugadi pachadi is prepared with raw mango, tamarind, neem flowers, salt, and jaggery. The idea is to make the dish representative of various flavors — sweetness, sourness, bitterness, etc that one may experience.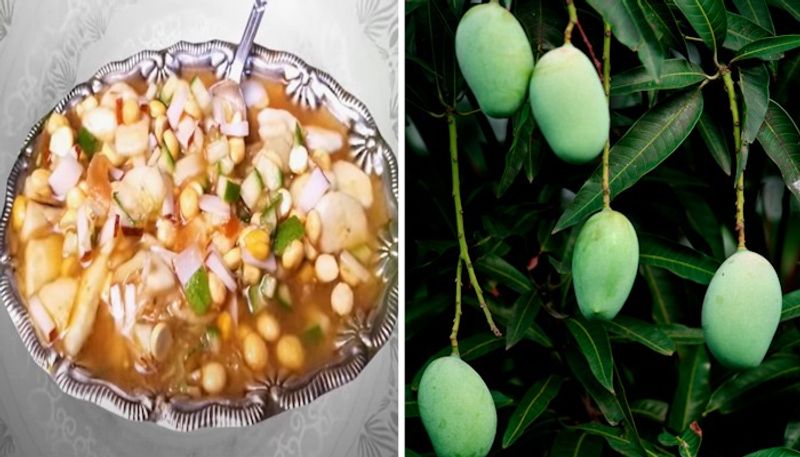 People prepare and eat shrikhand puri on Gudi Padwa. Shrikhand puri is a cold and relishing dessert delicacy made with creamy, chilled yogurt topped with saffron, and cardamom and served with crispy, lip-smacking hot puris.
On Gudi Padwa, gudi flags get made with red or orange clothes and decorated with flowers. On top of this flag, a copper or silver vessel gets placed upside down. Gudi signifies prosperity and victory of good over evil.
ALSO READ: When Shah Rukh Khan felt like 'little stalker uncle' with Deepika Padukone
Last Updated Mar 21, 2023, 5:56 PM IST