Bengaluru city to be fastest growing city in Asia-Pacific in 2023: Oxford Economics
Bangalore is likely to give a tough contest to cities like Bangkok, Shanghai, Beijing, Hong Kong and Tokyo in the fastest growing Asia Pacific (APAC) major cities in 2023. As per Oxford Economics' analysis, Bengaluru is expected to grow by more than six per cent in 2023. Not just Bangalore, Hyderabad too is expected to see similar kind of growth in 2023.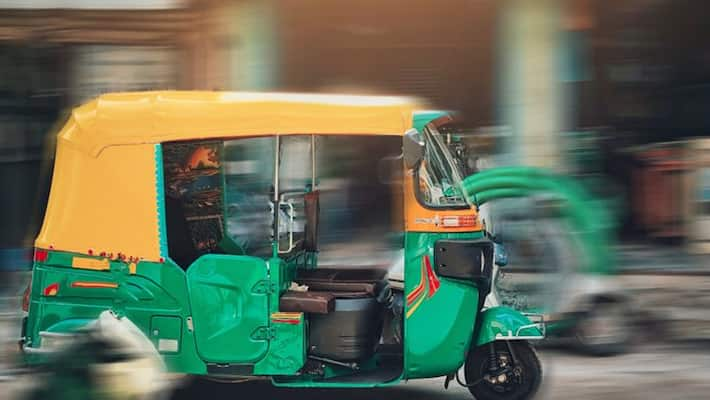 India's Silicon Valley is projected to be the fastest growing city in Asia-Pacific region in 2023 followed by Hyderabad. Oxford Economics predicted that Bengaluru would likely continue to outpace its Indian and Asia Pacific counterparts in terms of growth in 2023, with the information and communications industry acting as the primary engine.
Established in 1981 as a joint venture between Oxford University's business college and an independent economic advising firm, Oxford Economics is based in Oxford. It has 20 locations throughout the world and more than 300 economists and analysts.
Bangalore will likely compete fiercely with cities like Bangkok, Shanghai, Beijing, Hong Kong, and Tokyo for the title of fastest-growing major city in the Asia Pacific (APAC) in 2023.
Also Read | Air India 'urinating' case: Pilot, crew grounded; CEO says 'could've handled matter better'
According to Oxford Economics' study, Bengaluru will increase by more than 6% in 2023. In addition to Bangalore, Hyderabad is anticipated to have a comparable level of development in 2023. The manufacturing, technology, and communication industries have drawn a number of investments to the two cities in South India.
"While we expect 2023 to be a difficult year for cities in the Asia Pacific region, we still see some bright spots. Notably, we expect cities that are less exposed to weak global trade and those with strength in fast-growing sectors to show some resilience. Furthermore, Chinese cities will probably benefit from a loosening of Covid-19 restrictions in 2023," the report said.
In addition, Bengaluru topped the list of Asia-Pacific region (APAC) cities with the greatest flexible stock ahead of 11 major cities, according to CBRE's Asia Pacific flexible office market research.
Also Read | Caste-based census begins in Bihar, CM Nitish Kumar says 'It will be beneficial for all'
Last Updated Jan 7, 2023, 3:54 PM IST