40 injuries, skull cavity open, ribs exposed: Autopsy reveals about Kanjhawala horror
Anjali Singh died in the early hours of January 1 after her scooter was hit by a car and was dragged for around 13 kilometres for over an hour. Stuck under car for 13 km, woman suffered 40 injuries, on head, spine and lower limbs, her skin peeled off by dragging, autopsy report revealed.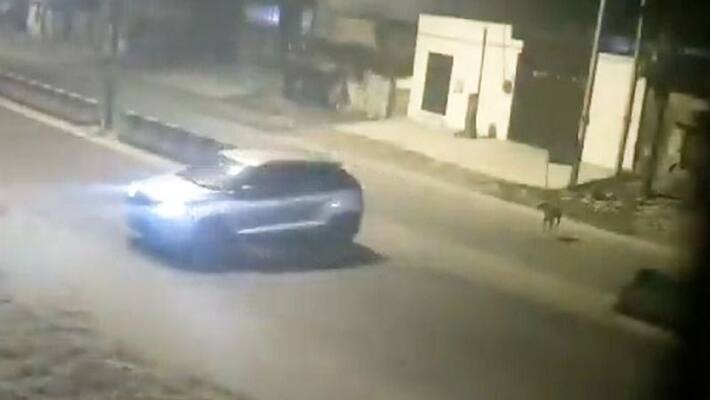 More horrifying evidence about the woman's tragic tragedy, which occurred in Sultanpuri in Delhi on New Year's Day and shocked the whole nation, keeps coming to light as police continue their continuing investigation. Anjali Singh lost her life in the early hours of January 1 after being struck by a car while riding a scooter and being dragged beneath it for almost 13 kilometres from Sultanpuri in the outskirts of Delhi to Kanjhawala.
Her autopsy indicated that she suffered from at least 40 external injuries, some of which were so severe that they left her back skin peeled away, exposing her ribs. According to accounts, her skull's base was cracked, and some of her "brain matter" was missing. She was coming from a New Year's celebration on a scooter when she was involved in an accident and dragged, suffering injuries to her head, spine, and lower limbs.
Also Read | Chennai techie run over by truck while trying to avoid pothole, cops say 'victim was not wearing helmet'
The preliminary post-mortem report of the woman indicated "no injury suggestive of sexual assault". The victim's body was found naked on roadside in Kanjhawala area in outer Delhi, triggering speculations that she was sexually assaulted by the accused. A post-mortem of her body was carried out on Monday to ascertain if she was raped.
The men, arrested hours after the incident, are formally accused of culpable homicide not amount to murder, and other related charges. 
Also Read | Meet Capt Shiva Chouhan, first woman officer to be deployed at world's highest battlefield Siachen
Anjali Singh's relatives and neighbours marched beside the funeral procession on Tuesday as several of them carried placards that said, "Anjali ko insaaf do (Give justice to Anjali)." The five men should be hung, several of the demonstrators shouted.
Last Updated Jan 4, 2023, 12:03 PM IST