Coronavirus: Virat Kohli speaks on playing in empty stadiums, connection with fans, 'magical moments'
How will it be to play in an empty stadium in post-coronavirus (COVID-19) world? India captain Virat Kohli answers the big question and 'magical moments' in stadiums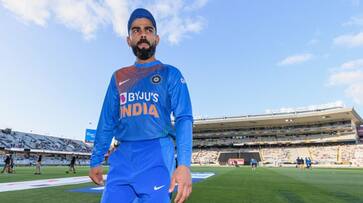 Bengaluru: It is still not clear when cricket will restart as the world continues its battle against the deadly coronavirus (COVID-19). While some have made suggestions that the sport could resume in empty stadiums in the post-coronavirus scenario. If that is the case, how will India captain Virat Kohli feel?
Here is what the Delhi right-hander said about playing behind closed doors. He felt that could be a possibility in the future. At the moment, India and many other countries are in a lockdown to contain the spread of the virus.
Also read: Exclusive interview with MSK Prasad
Speaking on Star Sports' "Cricket Connected" show, Kohli said when spectators are in stadiums "magical moments" happen and there is also an emotional connect between fans and players.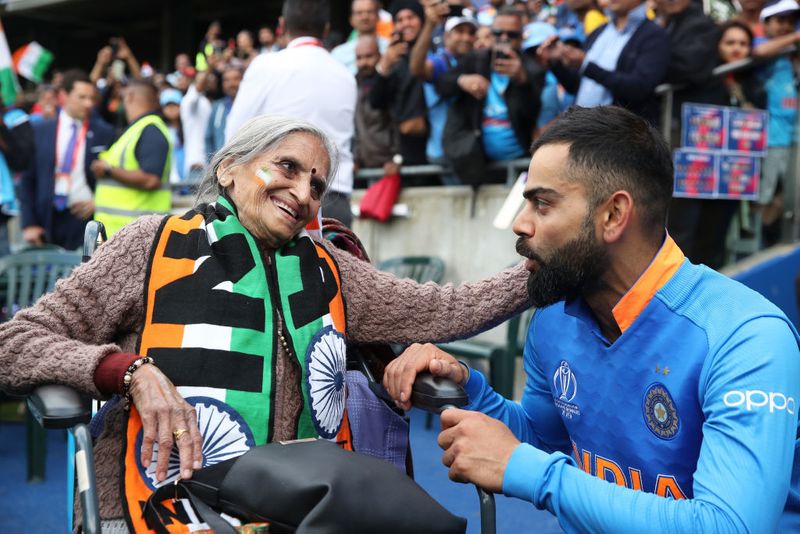 Also read: Virat Kohli speaks on mental strength
"I have thought about it a lot (playing in empty stadiums). This is obviously a very possible situation, it might happen," Kohli started off.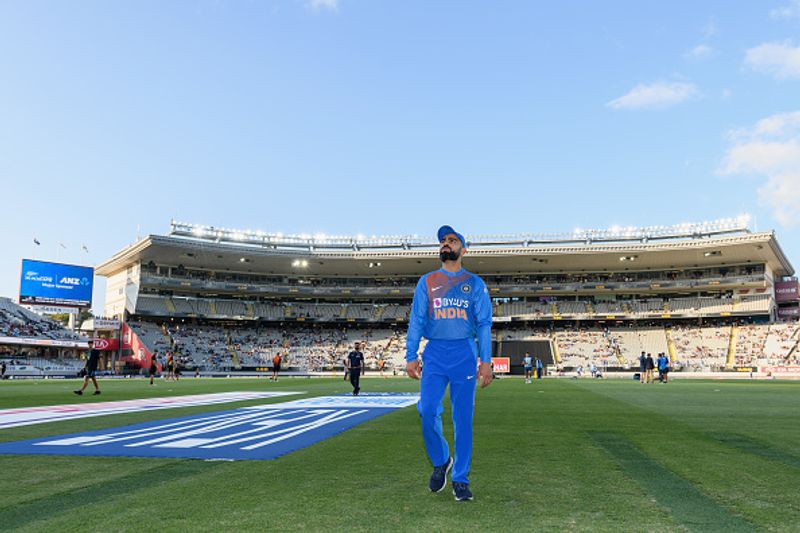 "I honestly don't know how everyone is going to take that, because we are used to playing in front of so many passionate people," he added.
Kohli said even without fans in the stadium, the game would be played with the same intensity.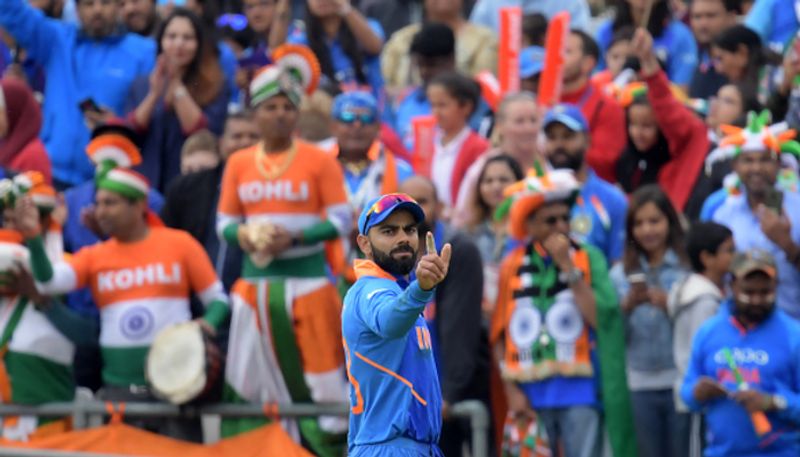 The skipper said, "It will be played a very good intensity but the feel of the crowd connecting with the players, that tension of the game, everyone feeling the tension around the stadium, those emotions are very difficult to recreate.
"So, things will still go on. But, I doubt that you will see, feel something magical happening inside because of that atmosphere. You just play the sport how it is supposed to be played but those magical moments will be very very difficult to come by."
Last Updated May 8, 2020, 1:52 PM IST