World's fastest internet speed recorded; 1,000 HD movies downloaded in split second
1,000 HD movies were downloaded in a split second as world's fastest internet data speed was recorded by researchers in Australia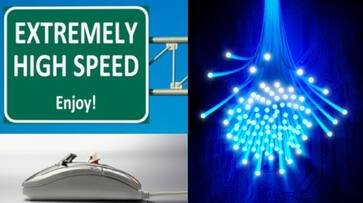 Melbourne: Australia's researchers have claimed to have achieved the world's fastest internet data speed that was enough to download a whopping 1,000 HD movies in just a split second.
"Researchers from RMIT, Monash and Swinburne universities have achieved the world's fastest internet data speed – enough to download 1000 HD movies in a split second - using a single optical chip," Australia's RMIT University said on its website.
Also read: World's biggest virtual wave mesmerises netizens (video)
"The ground-breaking results published in Nature Communications could fast-track Australia's telecommunications capacity and that of other countries also struggling with demand on internet infrastructure," it added.
Also read: Amazon India to hire 50,000 for seasonal jobs; here's how you can apply
The research was first published in Nature Communications journals under the title "Ultra-dense optical data transmission over standard fibre with a single chip source".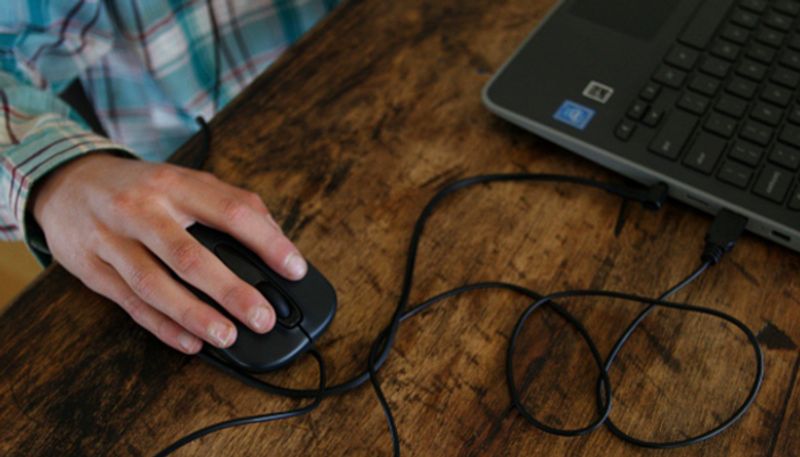 The research team was led by Monash University's Dr. Bill Corcoran, RMIT's Professor Arnan Mitchell and Swinburne's Professor David Moss. The team recorded a data speed of 44.2 Terabits per second (Tbps) from a single light source.
"Long-term, we hope to create integrated photonic chips that could enable this sort of data rate to be achieved across existing optical fibre links with minimal cost," Mitchell said.
He added, "Initially, these would be attractive for ultra-high speed communications between data centres. However, we could imagine this technology becoming sufficiently low cost and compact that it could be deployed for commercial use by the general public in cities across the world."
Dr. Corcoran said, "It's really showing us that we need to be able to scale the capacity of our internet connections."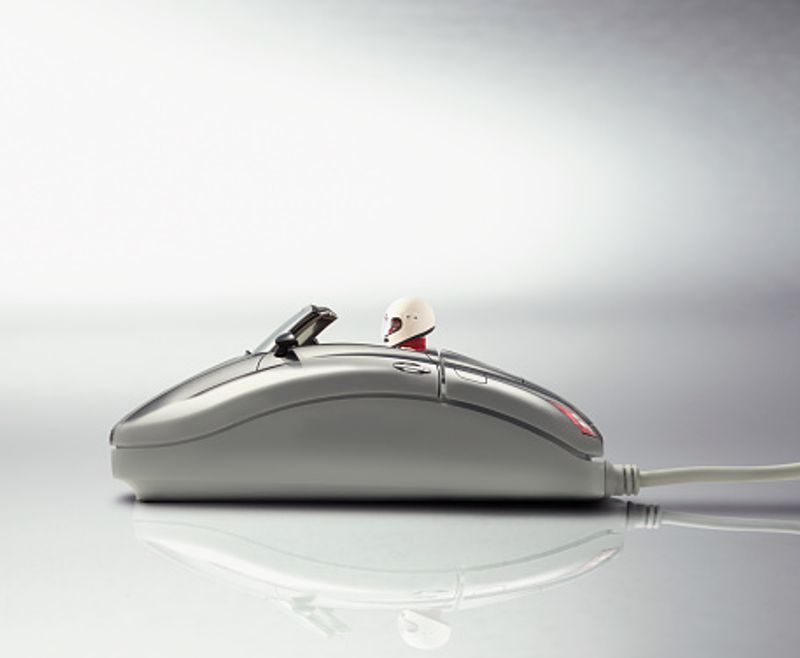 He added, "What our research demonstrates is the ability for fibres that we already have in the ground, thanks to the National Broadband Network (NBN), to be the backbone of communications networks now and into the future. We've developed something that is scalable to meet future needs.
"And it's not just Netflix we're talking about here – it's the broader scale of what we use our communication networks for. This data can be used for self-driving cars and future transportation and it can help the medicine, education, finance and e-commerce industries, as well as enable us to read with our grandchildren from kilometres away."
"Demonstrations of this magnitude are usually confined to a laboratory. Significantly, this was tested on 76.6km of 'dark' optical fibres between RMIT's Melbourne City Campus and Monash University's Clayton Campus," RMIT said.
Last Updated May 23, 2020, 4:13 PM IST