Watch Zlatan Ibrahimovic break down at a press conference
Zlatan Ibrahimovic is a Swedish footballer who is one of the modern-day greats. The veteran retired from international football but continued to play club football, as he is currently playing for AC Milan. Meanwhile, he has returned to international football and would once again play for Sweden.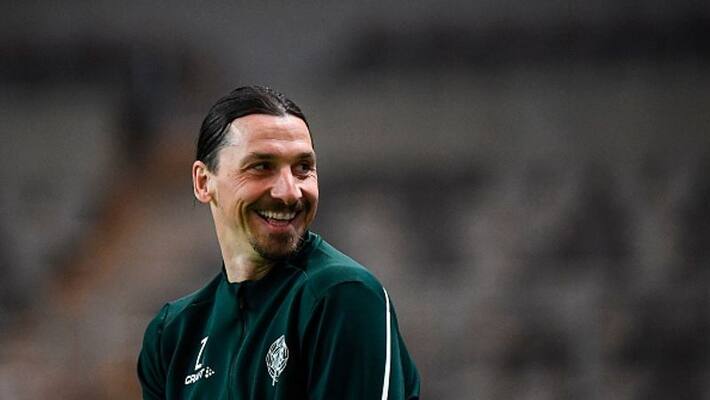 Legendary Swedish footballer Zlatan Ibrahimovic is gearing up for an international return. He was included in the Sweden national side last week ahead of this week's FIFA World Cup qualifiers.
It would mark Ibrahimovic's return to the international circuit after almost five years. The 39-year-old had retired in 2016 after the UEFA Euro but had always maintained that he is open for a return.
What happened?
Meanwhile, as Sweden begins its World Cup qualifiers from Friday, Ibrahimovic attended his first Swedish press conference in five years. During the presser, he stated that his son Vincent cried as he left for national duty, as Ibrahimovic himself was in tears as he recalled the same.
Reaction
"I had Vincent here, who was actually crying when I left him. But, it's okay... This takes time away from my family and it's not an easy thing. If you have two kids crying every time you leave them, it's a bit hard. I'm human, even though I'm Superman. They are very proud," said Ibrahimovic, reports Omnisport.
ALSO READ: Zlatan Ibrahimovic (The God) makes international return, to play Sweden's FIFA World Cup qualifiers
Ibrahimovic's performance
Despite his international retirement five years ago, Ibrahimovic kept playing club football, as he played for Manchester United during this phase. Currently, he is playing for AC Milan, as his side is in contention for the Serie A title this season, along with city rival Inter Milan and defending champion Juventus.
For the past two seasons with Milan, he has scored 28 goals in 43 games. Owing to his prolific performances at the club level since international retirement, Ibrahimovic feels that he still has what it takes to impact the international stage.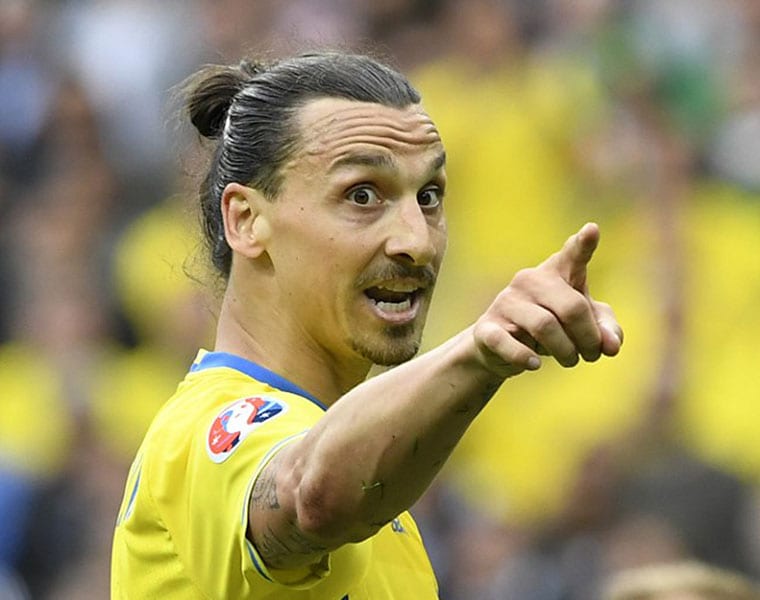 On his performance
"If you ask me, I'm the best in the world, but that doesn't help me much here. I've promised to decide on matches, so now it's up to me! I'm just glad I'm here. I'm proud, I'm not demanding anything and I want nothing. I just want to contribute what I can. If Janne felt I could not contribute or do what I have to do, then we wouldn't be here," he continued.
"As of today, I want to keep going as long as I can. I don't want to regret anything when I stop. That thought came into my head after the injury. You should continue as long as you can with what you love. Football is what I want to do; that's what I love," he concluded.
Last Updated Mar 23, 2021, 2:20 PM IST