Want to avoid Delhi's cold wave? Here are 7 places in India where you can spend THIS winter
The winter climate is not for everyone. If you want to escape the January frost, here are five famous tourist places in India with warm weather.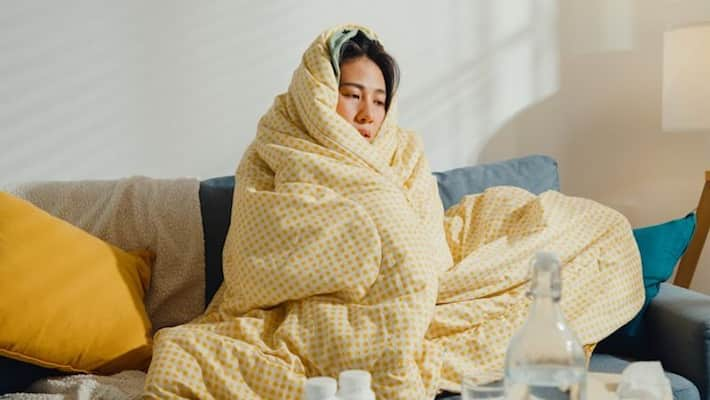 North Indians have now begun to experience the winter chill. Temperatures will continue to drop in the following days. Some people dislike cold weather and prefer to stay indoors to prevent being frozen. If you're looking to escape the winter weather, here are five famous spots in India that are considerably warmer in January.
Goa
One of the greatest seasons to visit Goa is in January. While the rest of India is experiencing chilly weather, you can easily remove your shirts, slide into bikinis, and enjoy the beach weather in Goa.
Mumbai
Mumbai, sometimes known as the "Maximum City," offers pleasant weather all year. January is the finest time to go if you haven't gone to Mumbai, the heart of the Hindi Film Industry.
Also Read: Guru Gobind Singh Jayanti: 7 things you should know about 10th Guru of Sikhs
Pondicherry
It is one of India's most popular tourist sites, and the ideal time to visit is in January. It boasts a lengthy coastline, and the city's French architecture is worth taking in and admiring.
Kerala
During January and February, the coastal state of Kerala is an ideal trip. It includes beaches where you can relax and enjoy the sun 'n' sand, also several religious and culturally significant sites.
Lakshadweep
In January, the weather in Lakshadweep is good. Its beaches are pristine, and adventure activities like as snorkelling, yachting, scuba diving, canoeing, boating, and kayaking are available.
Also Read: Staying well-hydrated key to living longer, healthier life, reveals study
Bengaluru
Bengaluru, also called Bangalore, is pleasantly warm than North India, with nighttime temperatures dropping to 15 or 16°C and daily highs reaching 29°C. Bangalore's weather is lovely during this time of year.
Kolkata
Kolkata is a city where you may spend a pleasant winter. During winters, one should visit the city. Why? There's much to keep us occupied in the coming months, from carnivals to flower exhibitions to antique vehicles to book fair. Kolkata is located in an ideal position that keeps it away from the north's freezing cold and the south's skin-burning heat.
Last Updated Jan 9, 2023, 12:54 PM IST