Kerala gold smuggling case: Crime Branch begins probe against police officers for taking selfie with accused
Crime Branch officials began the probe against six women police officers, who took selfies with gold smuggling case accused Swapna Suresh.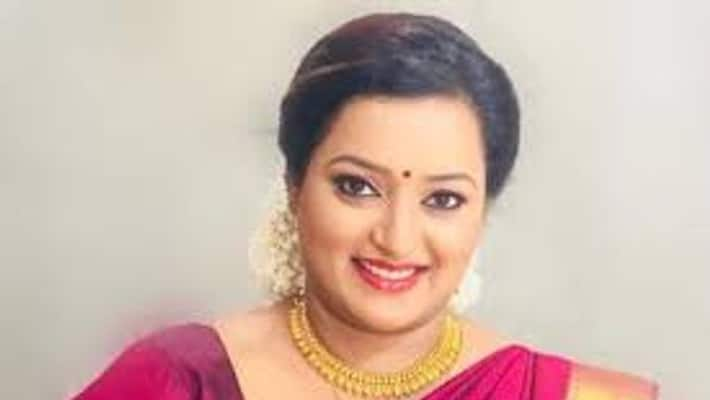 Thiruvananthapuram: Crime Branch has begun investigation of six women police officers who took selfies with gold smuggling case accused Swapna Suresh. The officers reportedly took a selfie with the accused when Swapna was undergoing treatment at the Thrissur Medical College Hospital.
The investigating officers have been instructed to complete the probe and file a report as soon as possible, according to reports. The report added that the probe team will investigate whether the accused used the phone of any of these officers to call up someone.
Also read:  Kerala gold smuggling case: Did accused Swapna Suresh call up higher officials from hospital?
As part of the preliminary action, six women police officers were given a warning.
Swapna Suresh has been hospitalised at Thrissur Medical College hospital due to chest pain. This is the second time Swapna has been admitted to the hospital in one week.
It is reported that the women officers clicked a selfie when Swapna was admitted the first time. The officers explained that they took the selfie out of curiosity.
Last Updated Sep 16, 2020, 1:24 PM IST