Sandalwood: Sanjjanaa's rumoured partner says "She is my fiancée"
Sanjjanaa Galrani's alleged partner Dr Azeez Pasha confirms his relationship with Sanjjanaa Galrani. Dr Azeez stated on a phone call with Asianet Kannada that "she (Sajjanaa) is my fiancée".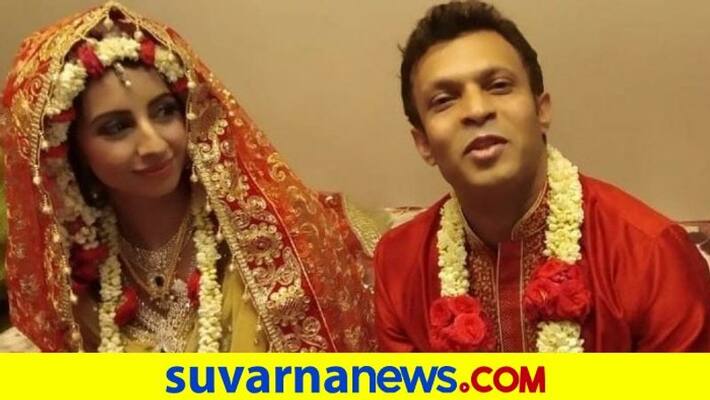 Bengaluru: Sanjjanaa Galrani has become the talk of the town due to the ongoing Sandalwood drug scandal.
While there were rumours earlier about Sanjjanaa's relationship with a Bengaluru based doctor, her alleged partner has now confirmed their relationship.
Also read: Sandalwood drug racket: Sanjjanaa refuses to get dope test done
Sanjjanaa Galrani's is allegedly engaged to Dr Azeez Pasha and the doctor himself confirmed the news with Asianet Kannada.
When the correspondent called Dr Azeez Pasha, assuming the call was regarding the sandalwood drug racket the doctor's instant response was, "I have nothing to do with this, you can talk to her directly"
However, after our correspondent mentioned a picture in which the two were seen in a ceremony, the doctor said "She is my fiancée, I am busy with work, you can talk to her directly"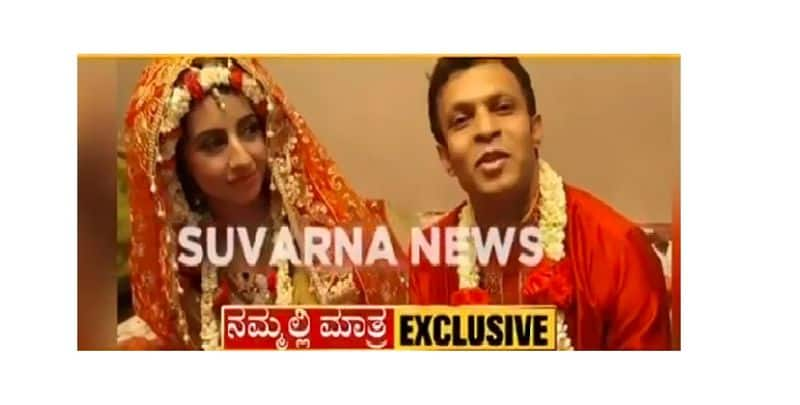 It is reported that the couple were supposed to get married this year, but the wedding has been postponed due to the COVID-19 pandemic.
Earlier Sanjjanaa Galrani declined to give samples of her blood, urine, and hair follicle to do a medical drug test.
Last Updated Sep 10, 2020, 3:08 PM IST